Goat Simulator 3 dev tells players to run the Epic Games Launcher through Steam for controller support
The game is exclusive to the Epic Games Store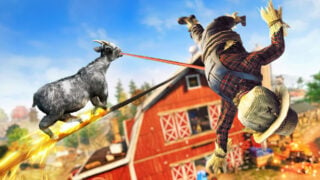 Players struggling to play Epic Games Store exclusive Goat Simulator 3 with a controller are being advised to try running it through Steam.
As spotted on NeoGAF and verified by VGC, the official Goat Simulator Discord server has an automated bot that answers commonly asked troubleshooting questions.
The bot has been telling players who say they can't get a controller to work that they should try running the Epic Games Launcher through Steam.
This is potentially embarrassing for Epic Games given that one of the reasons for Epic Games Store exclusivity is to try and draw players away from Steam.
Update
A spokesperson for Goat Simulator 3 has told VGC that the Discord bot support message is somewhat misleading, and only relates to PlayStation 5 controllers.
The game should support Xbox controllers when loaded directly through the Epic Games Store, and PS5 controller support is being investigated for a future update.
The bot advises players who can't get their controller to work on Goat Simulator 3 to try the following steps:
Add the EGS Client as a "Non-Steam Game" to Steam
Plug-in your desired controller
Make sure Steam recognizes your controller in the settings
Launch the EGS Client from your Steam library
Start Goat Simulator 3
Steam makes use of a feature called Steam Input, which allows users to play any controller-supported game with the device of their choice.
The Epic Games Launcher doesn't have a similar feature, and instead relies on each game to provide its own controller support.
Epic has continued to give away free games on a weekly basis in an attempt to persuade players to install its Epic Games Launcher as an alternative to Steam. Last year it gave away 89 free titles, with a combined worth of $2,120.
The Epic Games Store will reportedly once again be running a promotion offering players the chance to claim a free game every day over Christmas.
In 2019, the Epic Games Store gave away 12 games over Christmas, and in 2020 and 2021 it gave away 15 free titles over the festive period.
Related Products
Other Products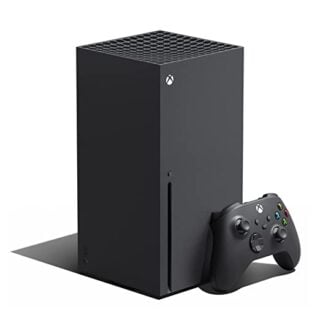 Xbox Series X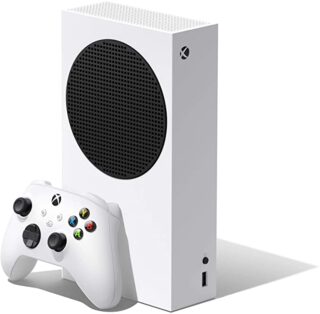 Xbox Series S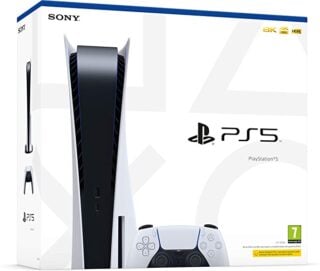 PlayStation 5
Some external links on this page are affiliate links, if you click on our affiliate links and make a purchase we might receive a commission.