Goat Simulator 3 advert pulled after using leaked GTA 6 gameplay
Rockstar owner Take-Two issues DMCA takedown notice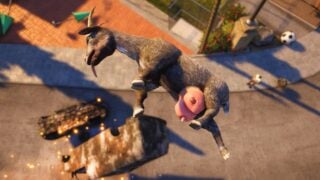 A Goat Simulator 3 advert that included leaked Grand Theft Auto 6 gameplay footage has been pulled following a complaint from the copyright holder.
The playful advert in question, which is viewable in the tweet below, introduces Goat Simulator 3 NPC Shaun, who discusses his role in the game and what it took to secure the role.
"To get this job I had to be prepared both mentally and physically," he says. "I mean you get thrown around quite much and it has to look good, so I spend quite some time at the most prestigious ragdolling school in the world. I learned a lot and I think I turned out to be a pretty good ragdoll."
In the next part of the video, Shaun narrates over a clip of Grand Theft Auto 6 gameplay footage which was leaked earlier this year.
"Apart from this job, I have other stuff in the pipeline, other big game worlds – you can actually see me in some footage that was leaked a couple of months ago," he says.
The advert didn't go down well with Rockstar owner Take-Two, which was presumably behind its removal "in response to a report by the copyright owner".
In one of the games industry's most high-profile data leaks, more than an hour of GTA 6 development footage was published online in September by an anonymous user who claimed to have obtained it via an internal Rockstar Slack channel.
Rockstar and Take-Two have both since claimed that the leak won't impact the game's development.
A 17-year-old reportedly arrested on suspicion of hacking Rockstar pleaded not guilty to charges of computer misuse during a September hearing at a specialist London youth court.
Prosecutor Valerie Benjamin said the suspect had used a phone to hack into companies and was "holding them to ransom" to gain access to illegally obtained software. The judge referred the case to a higher court where it'll be heard with a "similar" matter at a later date.
The teen, who is said to associate with the cyber-crime gang Lapsus$, was also reportedly arrested earlier this year for hacking Microsoft and Nvidia.
Related Products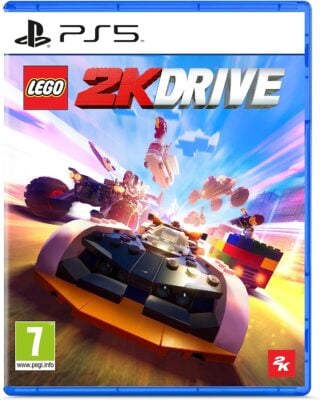 Lego 2K Drive (PS5)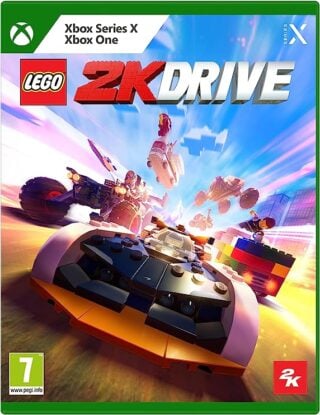 Lego 2K Drive (Xbox)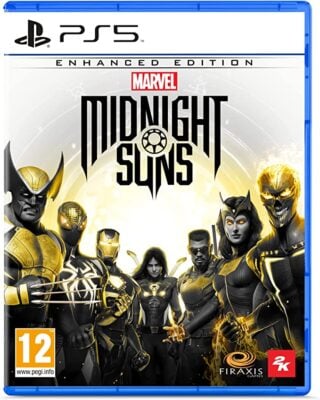 Marvel's Midnight Suns - Enhanced Edition (PS5)
Other Products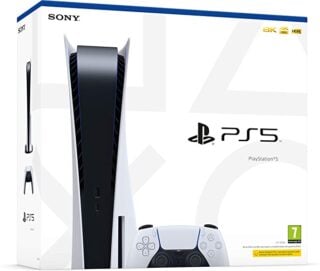 PlayStation 5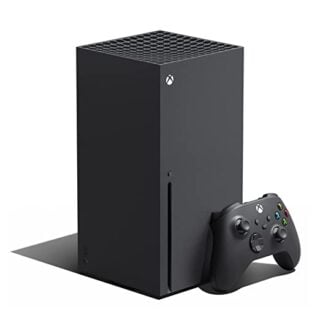 Xbox Series X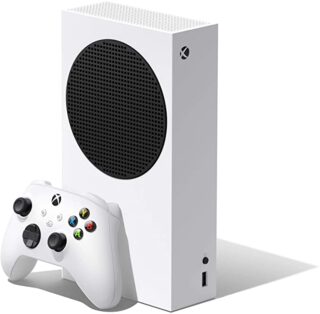 Xbox Series S
Some external links on this page are affiliate links, if you click on our affiliate links and make a purchase we might receive a commission.