Ghosts 'n Goblins producer explains why 'easy mode' was added to one of gaming's hardest series
The series was notorious for being extremely hard back in the '80s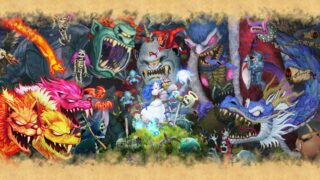 The chief producer of the new Ghosts 'n Goblins game has explained why he added more accessible difficulty modes to one of gaming's most notoriously challenging series.
Yoshiaki Hirabayashi led the development of Ghosts 'n Goblins Resurrection, which was released on Switch in February and is coming to PS4, Xbox One and PC on June 1.
The Ghosts 'n Goblins series is notable for being extremely difficult, but Resurrection includes four difficulty levels that can make things a bit easier for players, including the ability to take multiple hits, reduce the number of enemies or even respawn instantly upon death.
VGC asked Hirabayashi about this decision, especially given the recent discourse around games like Returnal and whether they should offer more accessible difficulty levels to players.
"Both myself and the director felt strongly that the foundation of this series is in the sense of achievement players feel when they take on the game's challenges and through their efforts are able to overcome them," Hirabayashi told us.
"But we know that people's level of dedication to the series varies and there's nothing we can do to change that, but we can set challenges at levels appropriate for various players that will let them reach that sense of achievement before they are overcome with frustration. This is why we included difficulty options in the game."
The original Ghosts 'n Goblins, released in arcades in 1985, was notorious for its extremely high difficulty that often saw players dying within seconds.
It can be purchased as a $1.99 add-on for Capcom Arcade Stadium, which released on Switch earlier this year and arrives on PS4, Xbox One and PC today. Its sequel, Ghouls 'n Ghosts, can also be bought in one of its three DLC game packs.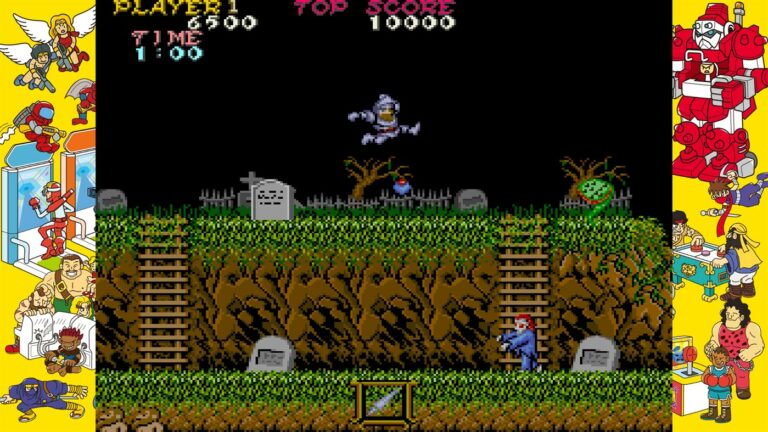 Last month Housrmarque acknowledged criticism from fans over PS5 exclusive Returnal's lack of save options, with some complaining that gameplay sessions can last too long – sometimes several hours – and there's no means to stop and save, outside of keeping the PS5 console in sleep mode.
As a rogue-like, the PS5 exclusive does not allow players to save their progress during gameplay, as the risk-reward dynamic – which upon death sees players sent back to the beginning of the game with virtually none of their items – is considered a key part of the genre.
Returnal released for PlayStation 5 last month. In our Returnal review, critic Chris Scullion wrote: "Returnal's constant action and clever semi-procedural structure make it an engaging adventure, not to mention a visually stunning one.
"The lack of any difficulty levels may unfortunately exclude less experienced gamers, but anyone who doesn't mind dying a bunch of times will thoroughly enjoy themselves."
Related Products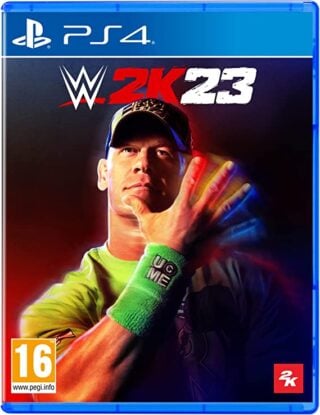 WWE 2K23 (PS4)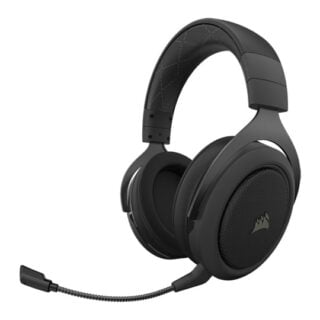 Corsair HS70 Pro Wireless Gaming Headset
Other Products
Some external links on this page are affiliate links, if you click on our affiliate links and make a purchase we might receive a commission.