Ghost of Tsushima on PS5 will include a 60fps option with Game Boost
Sucker Punch also talks up fast loading times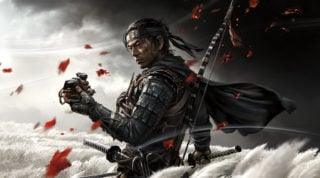 Ghost of Tsushima will utilise PS5's Game Boost feature to support frame rates up to 60fps.
Sony confirmed on Friday that "the overwhelming majority of the 4,000+ PS4 games are playable on PS5 consoles."
While "some PS4 games may exhibit errors or unexpected behavior" when played on the next-gen system, others will see faster loading speeds and offer improved or more stable frame rates via PS5's Game Boost feature.
"Some titles with unlocked frame rates or dynamic resolution up to 4K may see higher fidelity," Sony said. "Additionally, PS4 games will also take advantage of some of PS5's new UX features, but more to come on that later."
One game to take advantage of the jump to PS5 is Ghost of Tsushima.
"PS5 owners playing with Game Boost will see an extra option to allow frame rates up to 60FPS, and while loading speeds on the PS4 are already great, just wait until you see them on the PS5," said Sucker Punch.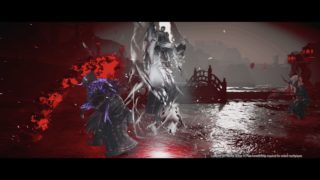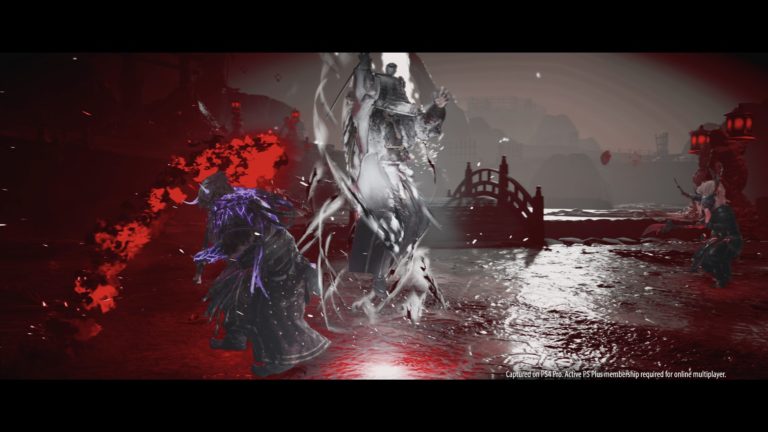 Earlier on Friday Sony explained how game transfers and game saves work between PS4 and PS5.
Transferring PS4 saves to the PS5 version of the same game is down to individual developers, meaning the ability to do so will vary title by title.
Ghost of Tsushima's online co-op multiplayer mode and New Game Plus mode will be released on October 16.