Ghost of Tsushima is getting its own State of Play live stream on Thursday
Sony to provide an extended look at Sucker Punch's game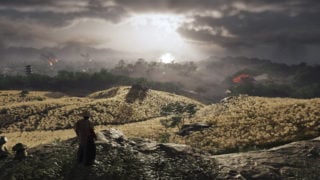 Sony is giving PS4 exclusive Ghost of Tsushima a dedicated State of Play live stream on May 14.
Viewable on Twitch and YouTube, the broadcast will start at 1pm PT / 4pm ET / 9pm UK on Thursday.
"You'll get an extended look at new gameplay footage, including exploration, combat and more," said Sid Shuman, senior director of content communications at Sony Interactive Entertainment. "The current cut is clocking in around 18 minutes, give or take."
Sony recently announced new release dates for The Last of Us Part 2 and Ghost of Tsushima, with the latter delayed from June 26 to July 17.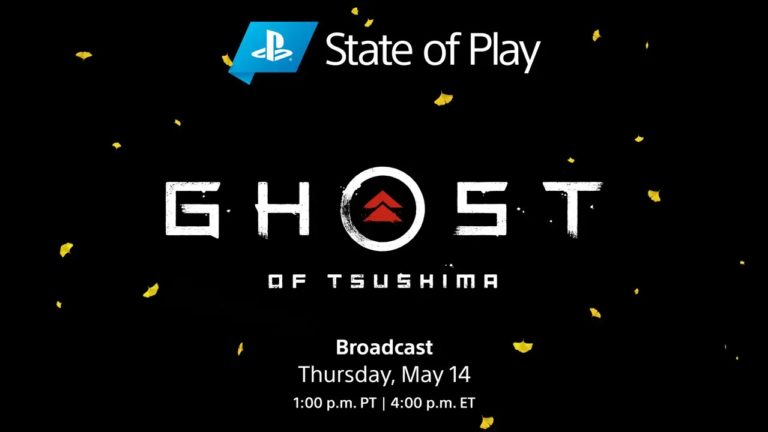 Revealed in October 2017, Sucker Punch Productions' open-world adventure game is set during the Mongol invasion of Japan in 1274.
Players take on the role of Jin Sakai, a samurai warrior whose adventure draws on Japanese history and the traditions of samurai cinema to craft what the developer calls "a gorgeous tale of revenge, empowerment, and hope".