Ghost of Tsushima devs to be made permanent ambassadors of the real island
Creative leads to be honoured for spreading "the name and history" of Tsushima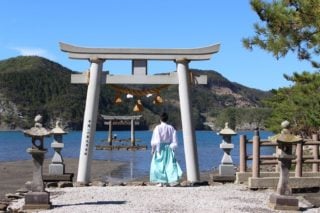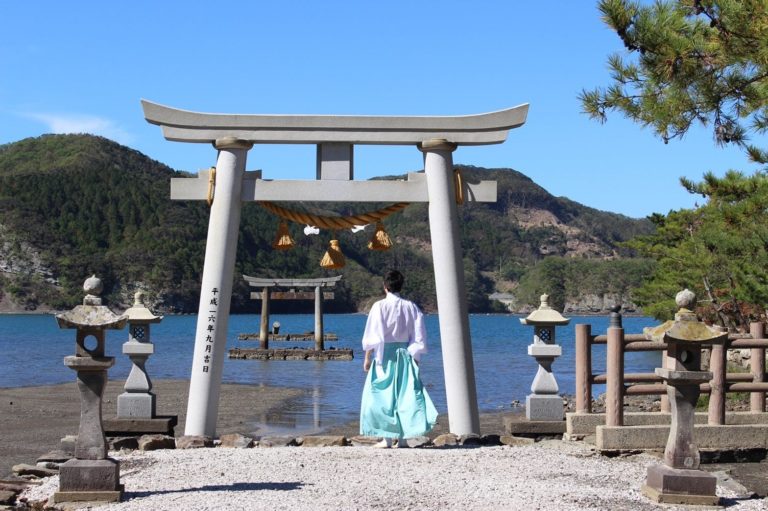 The real Japanese island of Tsushima has given a prestigious award to two senior members of the Ghost of Tsushima development team.
Game director Nate Fox and creative director Jason Connell will become permanent tourism ambassadors of the city of Tsushima in Nagasaki, the island announced this week.
The ceremony will be held digitally due to travel restrictions, and the pair will be presented with the award and a letter of appreciation.
---
More Ghost of Tsushima
Ghost of Tsushima: Director's Cut PS5 review | Ghost of Tsushima PS4 save transfers | The real Ghost of Tsushima island
---
To mark the occasion, the city said it will collaborate with Sony Interactive Entertainment to set up a new tourism campaign based on the game, which is designed to encourage fans to learn more about the island and its key landmarks.
In a statement, Tsushima mayor Hiroki Hitakatsu explained why the pair have been awarded with the honour.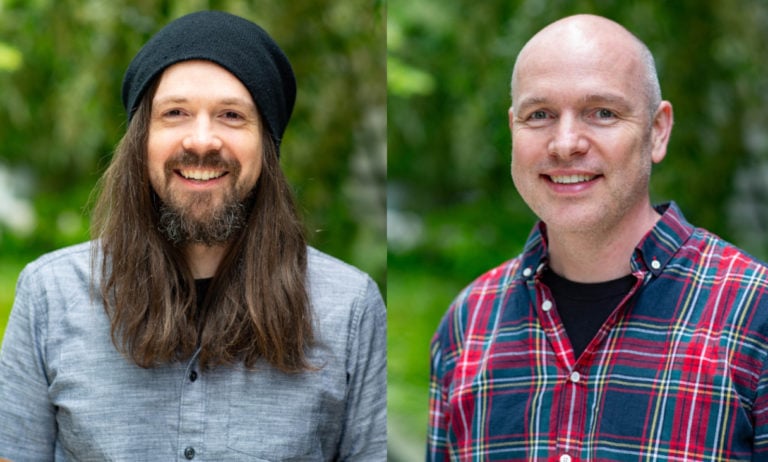 "[Fox and Connell] spread the name and history of Tsushima to the whole world in such a wonderful way," he said.
"Even a lot of Japanese people do not know the history of the Gen-ko period. When it comes to the world, the name and location of Tsushima is literally unknown, so I cannot thank them enough for telling our story with such phenomenal graphics and profound stories."
The mayor went on to explain that while the award has been given to notable Japanese people in the past, this is the first time it has been awarded to someone "who has spread the name and history of Tsushima through their works".
"The appointment of Tourism Ambassador is from today until Mr. Jason and Mr. Nate no longer wish to have it," he said. "In fact, I had been thinking and discussing about appointing the role to them ever since I discovered they were using Tsushima's name as the name of their work."
He added: "I did not appoint them for the purpose of having them do anything in the future. Thanks to the two of them, Sucker Punch Productions, and SIE, I have heard from people all over the world who have learned about Tsushima through their works, and now want to see, know, and go to Tsushima."
Once travel restrictions are lifted, mayor Hitakatsu said he would like to invite Fox, Connell and the entire Sucker Punch team to Tsushima and said that he hoped their visit would "make them love Tsushima even more."
"I would really like to appoint all the Sucker Punch, SIE, and game users who were involved in the work as Tourism Ambassadors," he said.
Tsushima has enjoyed newfound recognition following the release of Ghost of Tsushima last year. Ghost of Tsushima released in July 2020 and became an immediate success.
The open-world PS4 action game sold through more than 2.4 million copies globally in its first three days of sales, according to Sony, which marked a new record for an original IP launch.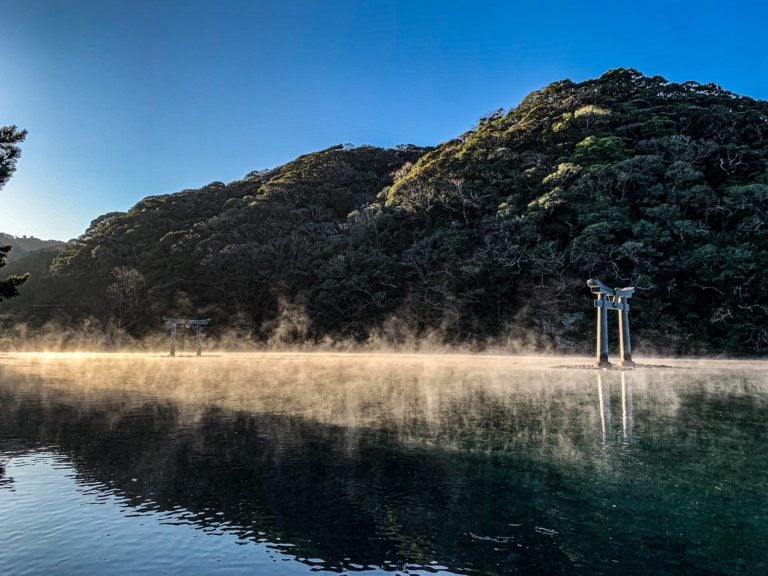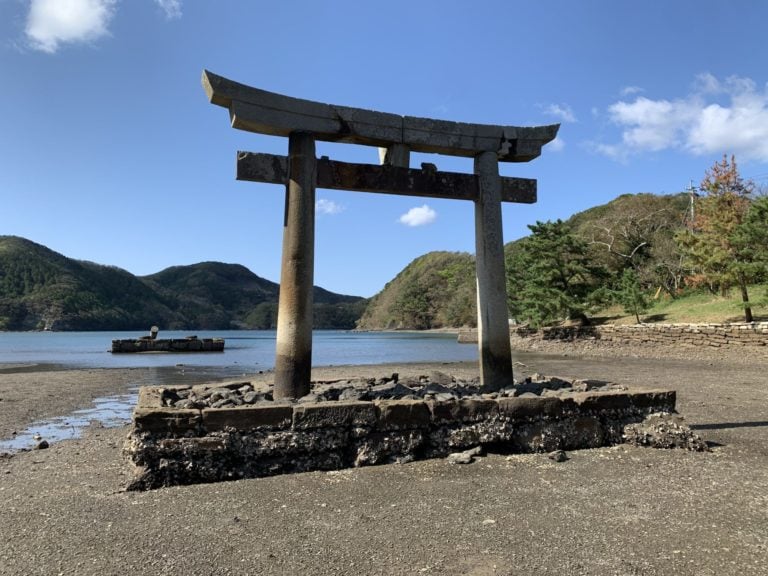 In Japan, Ghost of Tsushima recorded the best launch week sales of any first-party PlayStation 4 game to date.
In January, the popularity of the PlayStation game led to fans helping raise more than $260,000 to rebuild a shrine on the real island.
Yuichi Hirayama, a priest at Tsushima's Watatsumi Shrine, launched a crowdfunding page last November to help rebuild a Torii gate that had collapsed during a typhoon.
The crowdfunding effort concluded on Sunday with more than 540% of its 5,000,000 JPY ($47,500) goal raised. Over 2,000 people contributed to the project, including many fans of Sucker Punch's PlayStation game.
"We have received a great deal of support from the players of the Ghost of Tsushima game set in Tsushima, and I feel that it is God's guidance," Hirayama wrote on the crowdfunding page.
"I am very grateful for the support of so many people during a cramped life due to the coronavirus and the challenging economic situation."
Sucker Punch looks likely to be working on more Ghost of Tsushima content, according to a recent job ad calling for a narrative designer who should have a "desire to write stories set in feudal Japan".
Related Products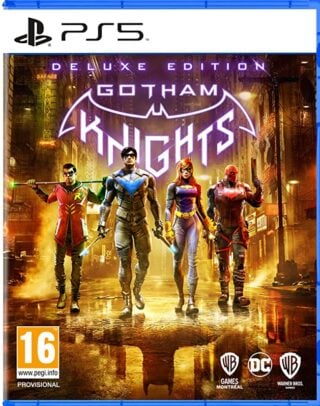 Gotham Knights - Deluxe Edition (PS5)
Other Products
Some external links on this page are affiliate links, if you click on our affiliate links and make a purchase we might receive a commission.