German games market 'grew 9% in 2018'
Smartphones the most popular platform, ahead of consoles and PC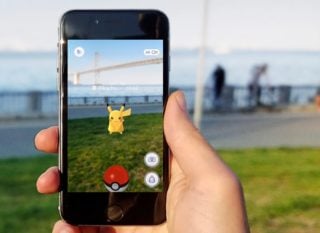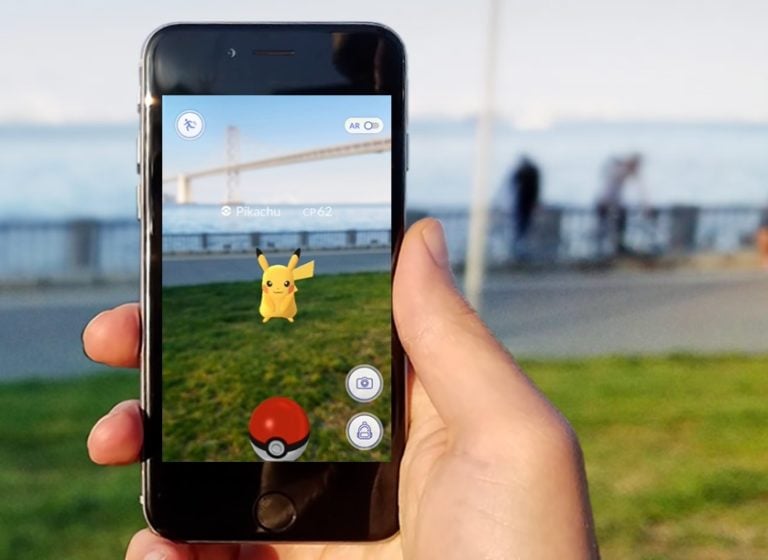 German consumers spent €4.4 billion on video game hardware and software in 2018, up 9% from €4 billion in 2017.
Smartphone gaming generated the most revenue (€1.5 billion), ahead of console (€1.27 billion) and PC (€659 million), according to data compiled by market research firm GfK and published by the German Games Industry Association (Game).
Notably, revenue from online service fees saw the biggest year-over-year growth, up 97% to €353 million, while revenue from in-game/app purchases jumped 28% to €1.9 billion.
Smartphones were the most played gaming platform in Germany for the second year running, with 18.6 million people playing games on a mobile, up from 18.2 million in 2017.
The number of console players in Germany in 2018 totalled 16.7 million, up from 16 million in 2017 and overtaking the number of PC players, which declined from 17.3 million in 2017 to 13.4 million in 2018. Tablet players totalled 10.9 million.
GfK claims over 34 million Germans played video games in 2017, and that the average age of players was 36.4 years.
"For young and old, women and men alike – within just a few years, the smartphone has developed into the most popular games platform in Germany," said Game MD Felix Falk.
"The high availability, the broad offerings of free games and the huge variety of titles have greatly expanded the market for game apps, which has driven the overall games market in the last several years."
2018 was a record-breaking year for the US games industry, with total sales surpassing $43.4 billion, up 18% from 2017.
The UK also saw record consumer spending on gaming in 2018, with the market valued at £5.7 billion, up 10% from the previous year.