George R.R. Martin discusses Elden Ring: 'It looks incredible'
Martin calls Miyazaki's work "groundbreaking"
Game of Thrones creator George R.R. Martin has talked about his experience creating the world of Elden Ring with Hidetaka Miyazaki in a new blog post.
On his 'Not A Blog' blog, the writer explains that, "a few years back, Hidetaka Miyazaki and his incredible team of game designers, the creators of the Dark Souls videogame series, reached out from Japan to ask me to help them create the backstory and history for a new game they were working on."
While he concedes that, "video games are not really (his) thing", he did spend time playing strategy classics like "Railroad Tycoon, Romance of the Three Kingdoms and Master of Orion".
"Miyazaki and his team from FromSoftware were doing groundbreaking stuff with gorgeous art, and what they wanted from me was just a bit of worldbuilding: a deep, dark, resonant world to serve as a foundation for the game they planned to create.
"And as it happens, I love creating worlds and writing imaginary history." Matin continued, before stating that after that part of the game was done, we handed it off to FromSoftware.
He concludes by saying: "But the day of Elden Ring is finally at hand… And I've got to say, it looks incredible."
The Elden Ring release date was recently delayed by one month to February 25, 2022.
Explaining the delay, publisher Bandai Namco claimed "the depth and strategic freedom of the game exceeded initial expectations".
Elden Ring takes place in a world called the Lands Between, which was created in collaboration with Game of Thrones author George R. R. Martin, who was tasked with creating the game's lore.
Plot spoilers for Elden Ring can now be found online following a datamine of last month's network test.
After hackers found a way to jailbreak PlayStation 4 hardware and run unauthorised copies of games on it, dataminers were able to regain access to the Elden Ring network test made available last month.
The software's files include quest and voice data which reveal key parts of the plot, including its endgame content.
Players are therefore advised to be careful if they want to avoid any spoilers before the game's release.
Related Products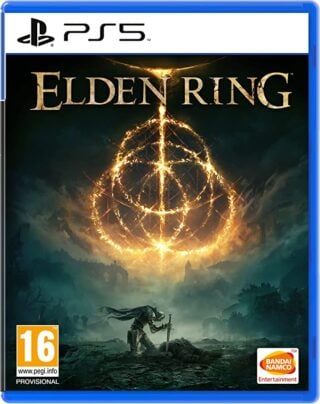 Elden Ring (PS5)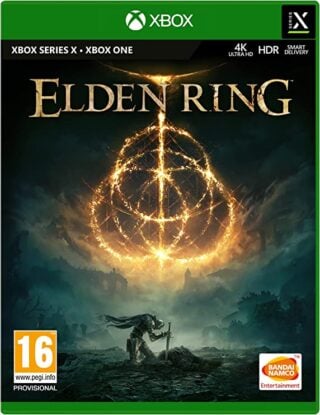 Elden Ring (Xbox)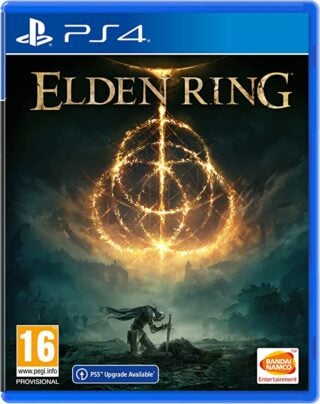 Elden Ring (PS4)
Other Products
Some external links on this page are affiliate links, if you click on our affiliate links and make a purchase we might receive a commission.