Geoff Keighley says this year's Gamescom ONL is 'less about announcing new projects'
The live event will focus more on "updates on some of the biggest games due out over the next year"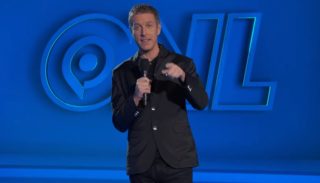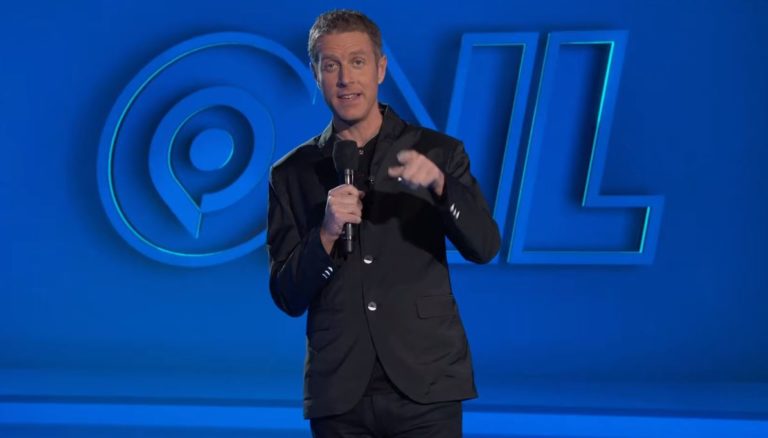 Geoff Keighley has provided an update on his next flagship game show, Gamescom Opening Night Live, which he says will focus less on announcing new projects.
Speaking to VGC ahead of the August 22 event, the host and producer said that viewers should expect mostly updates on announced games planned to release over the next 12 months.
"It's going to be an exciting show with new looks at many announced upcoming games like Alan Wake 2, and Black Myth Wukong," Keighley said. "This year's ONL is less about announcing brand new projects, and more about giving fans updates on some of the biggest games due out over the next year."
Opening Night Live is The Game Awards producer's regular pre-show presentation for the German Gamescom expo, which last year took place in Cologne as an in-person event for the first time since 2019.
Last year's show ran for just over two hours and featured more than 35 games.
According to Keighley, Opening Night Live presents unique challenges compared to his other annual events The Game Awards and Summer Game Fest, not just due to its European location, but also due to ties to partners exhibiting at Gamescom itself.

"First, there are the logistical challenges for our LA-based team to produce a big-scale show in Cologne, Germany. Thankfully Gamescom and Kolnemesse are great partners.
"The other challenge – but also opportunity – is that this show is directly tied to the partners and games that will be exhibiting at Gamescom. We're always trying to find ways to create synergy between what's happening on the floor and inside ONL."
Keighley said that despite being his only European event, he views Opening Night Live very much as a global showcase with projects from teams across the world. He's also not surprised that the physical Gamescom event remains popular, even in the post-pandemic environment.
"The sense of community at Gamescom is so unique and powerful – there really is nothing else like it in the world," he said. "Even before I was involved in ONL, I loved coming to Gamescom because it has such a focus on the players and community."