Geoff Keighley quits E3 because he's 'uncomfortable with 2020 plans'
E3 Coliseum will not take place in 2020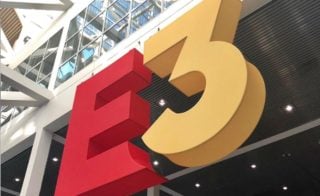 E3 Coliseum organiser Geoff Keighley has said he won't be attending E3 2020 because he feels 'uncomfortable' with plans for this year's event.
The news means the E3 Coliseum, which runs a series of panels alongside the main E3 show, will not take place in 2020.
Keighley told the Washington Post: "Covering, hosting and sharing E3 has been a highlight of my year, not to mention a defining part of my career.
"While I want to support the developers who will showcase their work, I also need to be open and honest with you, the fans, about precisely what to expect from me. I have made the difficult decision to decline to produce E3 Coliseum."
When asked why he's decided to quit the show, Keighley said E3 has so far failed to evolve as an event.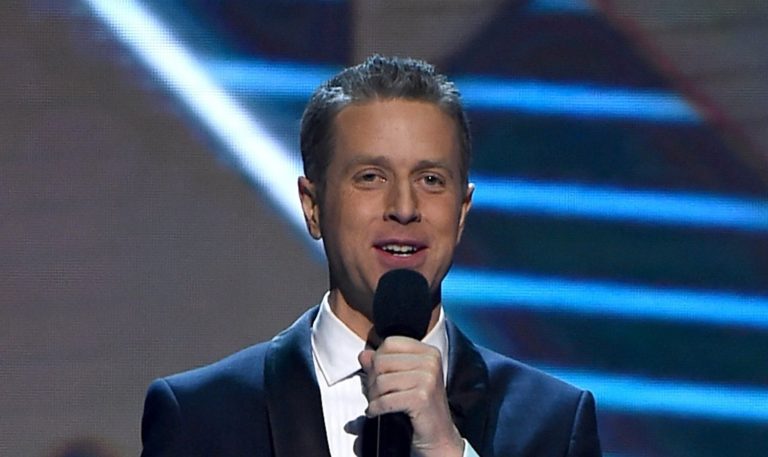 "Based on what's been communicated to me about the show, I just don't feel comfortable participating," he said.
"It's no secret that E3 needs to evolve and I have lots of ideas around that, but have decided to take a wait-and-see approach. I'm looking forward to learning more about the ESA's vision for the show beyond what was in the blog post last week."
The news will cause further embarrassment for E3 owner the Entertainment Software Association (ESA), which also failed to secure PlayStation's attendance at the Los Angeles event for a second consecutive year.
The ESA has come under significant pressure to reinvent E3 in recent years, and in late January it vowed "to shake things up" for 2020's event, which is being created in collaboration with production company Iam8bit.
The organisation is scheduled to announce plans for E3 2020 on Thursday, but earlier on Wednesday a website leak listed publishers including Activision, Take-Two and Ubisoft as "participating companies" for this year's event.
According to an E3 2020 pitch deck sent to the lobbying group's members (which includes most major game publishers) last year, the ESA has been attempting to re-brand the long-running industry event as a "fan, media and influencer festival" for 2020.
Keighley's decision to skip E3 2020 after 25 years of attendance is even more damning considering he was consulted about plans for this year's event.
He is already the organiser of The Game Awards and recently held a successful launch event for Gamescom in Germany.
Commenting on his involvement with E3 in August 2019, Keighley said his philosophy across his events was always to bring everyone to the same table.
"E3 has a lot of challenges it faces and I'm trying to help them navigate that, and help publishers navigate what the best approach to consumer events and trade shows is," Keighley told GI.biz.

"E3 I think will be the first to admit they're facing a bit of an identity crisis as to what the show is and who it's for. We've offered to help them continue to navigate that, and I have a lot of ideas of where I would take E3 if we took a more active role in shaping what that show could be.
"But I think for E3, everyone has to come back to the table and be a part of it. You need everyone to participate, and I'm proud that The Game Awards and Gamescom [are events that] everyone actively participates in.
"I'm proud to be building events where we can get everyone together, and I've told the board of the ESA that we want to help everyone come together around a big industry event in the summer, whether that's E3 or something new."
Related Products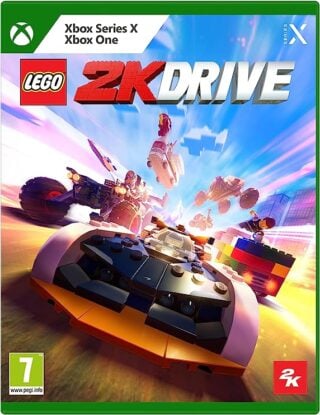 Lego 2K Drive (Xbox)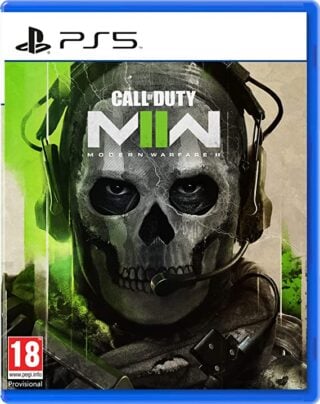 Call of Duty: Modern Warfare 2 (PS5 Standard)
Other Products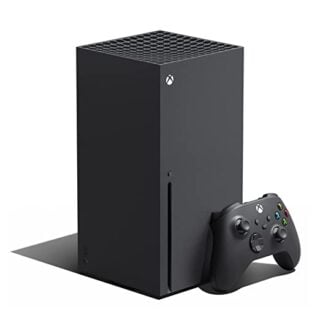 Xbox Series X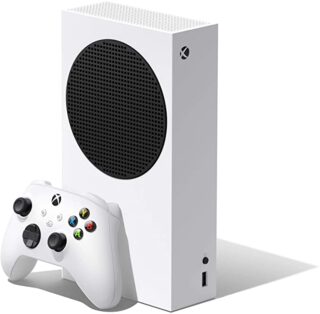 Xbox Series S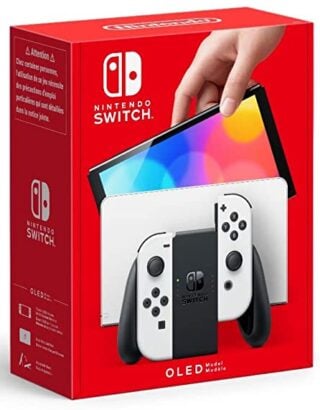 Nintendo Switch OLED
Some external links on this page are affiliate links, if you click on our affiliate links and make a purchase we might receive a commission.