Geoff Keighley announces 4-month 'Summer Game Fest'
Digital offering to include news, in-game events and playable content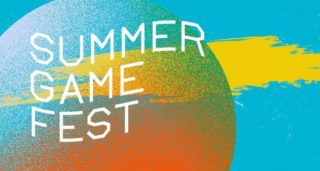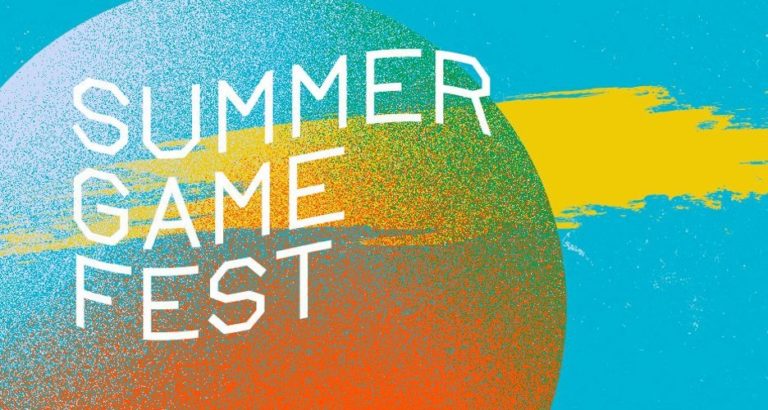 Geoff Keighley has announced Summer Game Fest, a series of consumer-focused digital events taking place from May until August.
The Game Awards and Gamescom: Opening Night Live producer Keighley, who quit his role as an E3 collaborator prior to the show's cancellation this year, describes Summer Game Fest as a "season of news, in-game events, and playable content from the entire video game industry".
Confirmed participants include 2K, Activision, Bandai Namco, Bethesda, Blizzard, Bungie, CD Projekt Red, Digital Extremes, EA, PlayStation, Private Division, Riot Games, Steam, Square Enix, Warner Bros. and Xbox.
More are set to be announced in the coming weeks, and Keighley told GamesIndustry.biz he hopes Nintendo will also come on board.
The cancellation of this year's E3 show is understood to have caused games publishers to spread their marketing plans more broadly across the 2020 calendar.
Microsoft will make its next significant Xbox Series X announcements in early May, while it's claimed that Sony is planning to unveil its PlayStation 5 plans on June 4, and Nintendo has reportedly delayed plans to hold its usual Nintendo Direct event in June.
"You have to open your mind to different ways of getting news about games," Keighley said. "[Summer Game Fest] is not a big press conference with 5,000 people in an audience hooting and hollering and cheering. And I miss that stuff. Those things are big moments.
"So how do we create those new moments in this new world order? I think people have to just accept that it's different. Maybe some things will be even better. And maybe you'll get more content at home."
It was previously announced that Steam will showcase pre-release game demos during E3 2020's original show dates in June, and Keighley said on Friday that Xbox is also planning something similar this summer.
"I think the idea of giving people playable content is going to only grow," he told GI.biz. "And now you have to download these things, but I think there's a future where, over xCloud or something, you'll start to get things to stream and play instantly.
"I think these barriers are going to come down not this summer, but in the future, and I think we'll get to the point where it'll be playable trailers. Where you can just have a really amazing four-minute experience in a game and then want to check it out.
"And playable content will be here across this summer, but I also don't want people to think, 'I'm getting a Cyberpunk demo. Now I'm getting a Halo Infinite demo,'" Keighley added. "Not every game is going to deliver that promise, especially this year given the work-from-home situations and development challenges. But conceptually, I think that's where it ultimately goes.
"And I do think in a few years we're going to totally digitize and virtualize the consumer event space and make this content accessible to everyone for a limited period of time."
Related Products
Other Products
Some external links on this page are affiliate links, if you click on our affiliate links and make a purchase we might receive a commission.