GeForce Now suffers further publisher exits including Xbox Game Studios
Epic and Ubisoft have backed the streaming service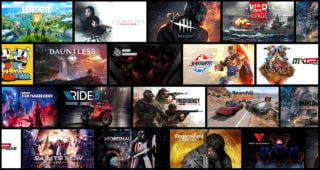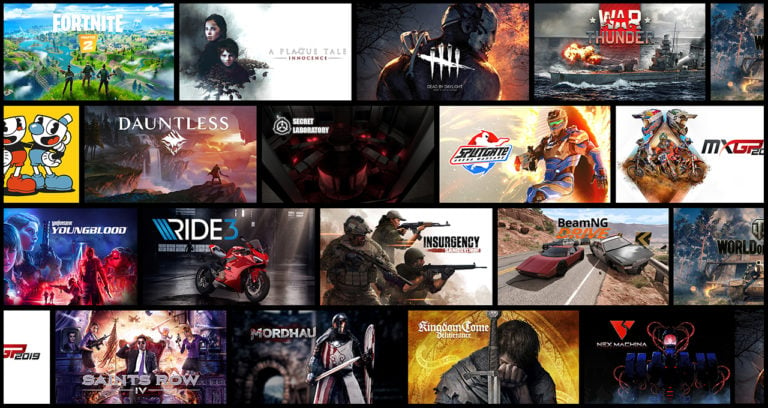 More publishers have removed their games from Nvidia's GeForce Now game streaming service.
On Friday, April 24 games from Warner Bros. Interactive, Xbox Game Studios, Codemasters and Klei Entertainment will be removed from the service, Nvidia has confirmed.
It's another blow for GeForce Now, which has already seen Activision Blizzard, 2K and Bethesda pull out of the service.
The publishers who have pulled out of the service have not explicitly provided reasons for doing so, although it's thought they could be dissatisfied with the lack of a revenue split for Nvidia's monthly subscription offering.
GeForce Now is available for free, as well as via a monthly $9.99/£8.99 subscription, and it reportedly places zero taxation on in-game revenue.
It differs from other services such as Google's Stadia by allowing players to stream their existing Steam and Epic Game Store libraries onto a number of devices such as smartphones or laptops.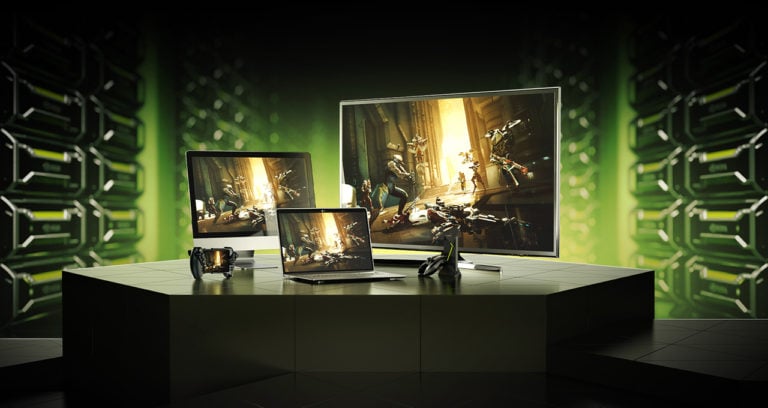 Nvidia claimed on Monday that while some developers and publisher were still "evaluating" their cloud strategy, most were "incredibly supportive."
30 of the top 40 most-played games on Steam are already streaming on GeForce Now, it said, and it's "working to bring over 1,500 more games" to the service.
On Monday Nvidia reportedly emailed its Founder members to confirm their free 90-day period would now be extended until June.
Epic Games CEO Tim Sweeney recently came out in support of GeForce Now, stating in March that he believed it was "the most developer-friendly and publisher-friendly" of the major streaming services.
On Monday Ubisoft joined those publicly committing to the service. Many of the publisher's titles are already streaming with GeForce Now, and starting today it has added the complete Assassin's Creed and Far Cry series.
"Ubisoft fully supports Nvidia's GeForce Now with complete access to our PC games from the Ubisoft Store or any supported game stores," said Chris Early, senior vice president of partnerships at Ubisoft.
"We believe it's a leading-edge service that gives current and new PC players a high-end experience with more choice in how and where they play their favourite games."