GeForce Now boss assures users over game removals, while claiming 1m sign-ups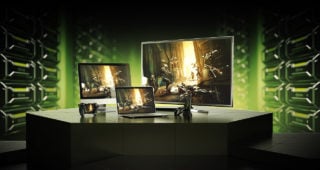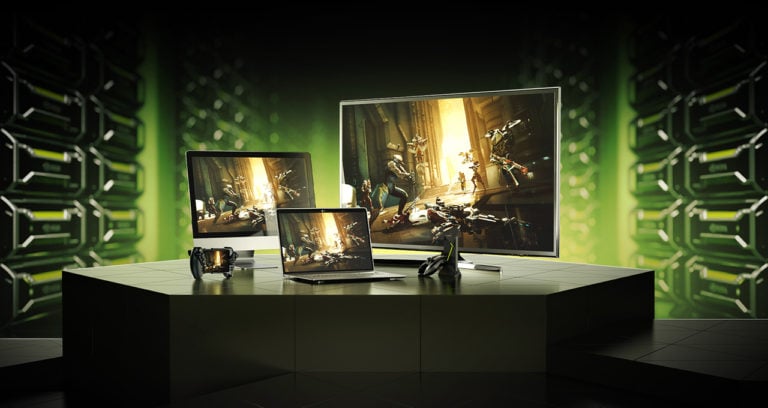 Nvidia has claimed that over one million new users have signed up for its GeForce Now service in its first few weeks, and made assurances over recent game removals.
GeForce Now is the graphics firm's cloud streaming service, which unlike rival Stadia allows users to access their existing digital game libraries from Steam and the Epic Games Store.
It also lets users play free-to-play titles such as Fortnite, League of Legends and Destiny 2, and does not require a paid subscription to use.
Hundreds of Steam and EGS titles are compatible with the service, however soon after launch Activision Blizzard's Battle.net games were pulled from GeForce.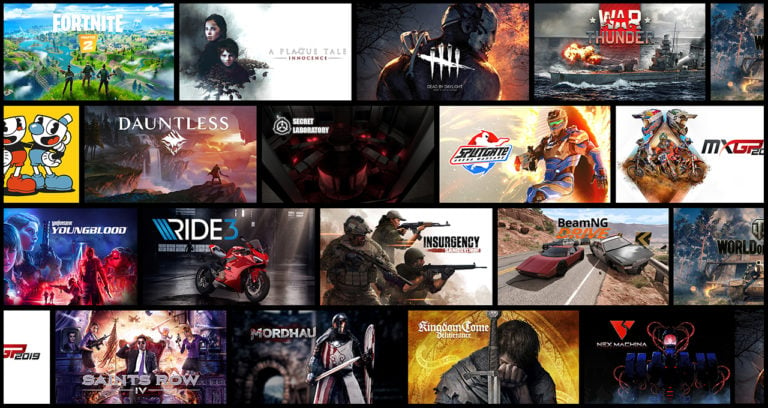 In a statement published on Thursday, Nvidia's GeForce Now GM, Phil Eisler, boasted of the platform's quick user uptake and claimed that in future game removals will become "few and far between" as the service stabilises.
"Over 1 million new gamers have taken to the cloud by signing up for a free plan or upgrading to the Founders membership, which includes a 90-day free trial," Eisler said.
"This trial is an important transitional period where gamers, developers and publishers can try the premium experience with minimal commitment while we continue to refine our offering."
The exec went on to say that as Now's 90-day free trial period on paid accounts ends, he expects "some" publishers may choose to remove games before the trial period concludes.
"Ultimately, they maintain control over their content and decide whether the game you purchase includes streaming on GeForce NOW," he added. "Meanwhile, others will bring games back as they continue to realize GeForce NOW's value (stay tuned for more on that).
"As the transition period comes to completion, game removals should be few and far between, with new games added to GeForce NOW each week."
The GM pointed to recent confirmation that Cyberpunk 2077 will be available on the service as proof of its health, while claiming that 1,500 titles are in the queue to join GeForce Now.
Nvidia claims GeForce Now offers RTX 2080-level performance at 1080p resolution and 60fps, with ray-tracing supported in compatible titles.
The platform has a free tier that offers one hour of play at a time, while a one-year $4.99 monthly subscription service gives priority access to servers and allows play for up to six hours at a time.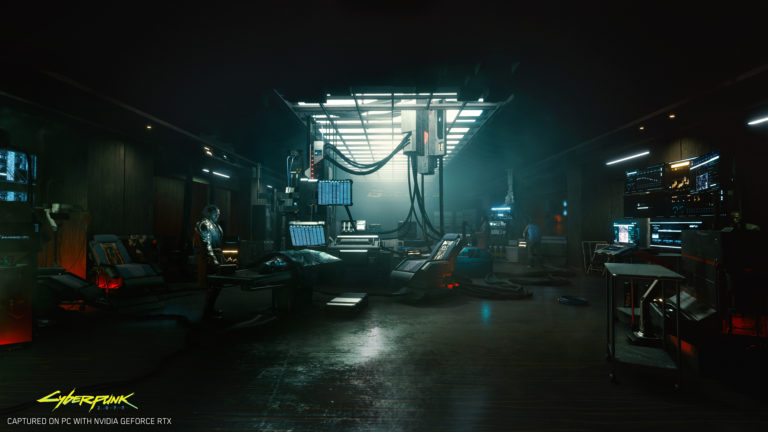 In comparison, Google Stadia's Pro subscription costs $9.99/£8.99 per month and while some titles are given away for free, users otherwise need to purchase games separately.
Microsoft's public preview of its Project xCloud game streaming service currently supports over 80 Xbox games.
Beginning later in 2020, xCloud players will be able to stream games they already own and Xbox also plans to add game streaming to its Xbox Game Pass service.