Gearbox says it will continue to work with 2K on Borderlands after its sale
Developer says it's "agreed on certain rights" for the series, but it owns the IP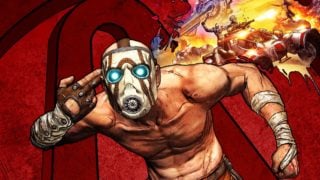 This article was updated with comment from 2K at 14:22 GMT.
Gearbox CEO Randy Pitchford has said the company will continue to work with publisher 2K on the Borderlands franchise, following its acquisition by the Embracer Group.
Embracer announced the up-to-$1.4bn purchase of the Texas-based studio on Wednesday, though it said it would continue to operate as an independent studio "focusing on premium interactive gaming experiences."
In an investor call following the announcement, Gearbox boss Pitchford clarified that this would include working with its long-term publishing partner 2K on "known and planned" Borderlands content.
Asked by VGC to clarify the Borderlands IP ownership situation, Pitchford claimed the franchise was "a Gearbox IP", but suggested that 2K had "certain rights" for the series.
In a follow-up statement issued to GI.biz, 2K Games said Embracer acquisition "does not change 2K's relationship with Gearbox nor our role as the publisher for the Borderlands IP".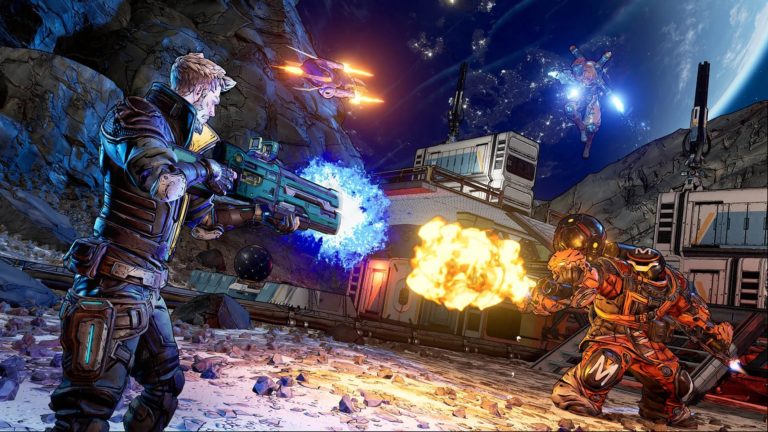 "There are things that we are very good at and there are things that other people are better at than us," Pitchford said.
"If we're thinking specifically about Borderlands, we love our relationship with Take-Two and the 2K Games label and we are committed to working together through all of the known and planned Borderlands work that we have going on."
He added: "I anticipate that this will continue and that we will create new opportunities together… sometimes there are folks who are just the right group to help maximise the potential for these creative endeavours that we have. We are absolutely open to those relationships.
The CEO said the attraction to working with 2K going forward would now be motivated by expertise rather than capital.
"Of course there are trade-offs, right? Now the impetus for such an interaction is less about the capital necessary to develop and publish the product, and more about the expertise and capability of the partners involved. Partnerships are a big part of the Gearbox story and I do not see that stopping."
Asked to clarify the ownership of Borderlands IP, Pitchford said it was "pretty clear" that Gearbox owned the franchise, but suggested that there was some complexity involving agreements with 2K.
"We have a relationship with Take-Two where we have agreed on certain rights for exploitation of the IP. The IP is a Gearbox IP: you can read the legal line at the bottom of any Borderlands product," he explained.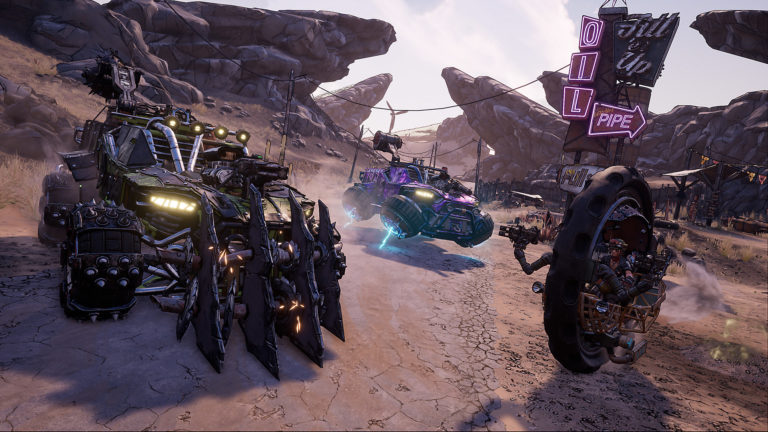 "That relationship for the things that we've done so far is meaningful and valuable to us and it reflects a relationship that we expect and are eager to have going forward.
"But the ownership of the property is clear in the legal lines of the products… you can just look at the small print and see the copyright or trademark ownership pretty clearly."
2K Games said in its own statement: "As the proud publisher of the Borderlands franchise, we are happy for our partners at Gearbox and this exciting new chapter for their organisation," the company said.
"The merger does not change 2K's relationship with Gearbox nor our role as the publisher for the Borderlands IP or any other projects we are currently working on with the studio. We look forward to continuing our long-term partnership with this incredibly talented team and delivering many more exciting entertainment experiences to gaming fans around the world."
Gearbox also has a Borderlands movie in development with Lionsgate that it said will begin principal photography in the next few months. Pitchford will act as executive producer on the movie, which is set to star Kevin Hart as Roland and Cate Blanchett as Lilith.
Asked about its upcoming games pipeline, Pitchford suggested the company would develop existing franchises and explore original properties in tandem.
Related Products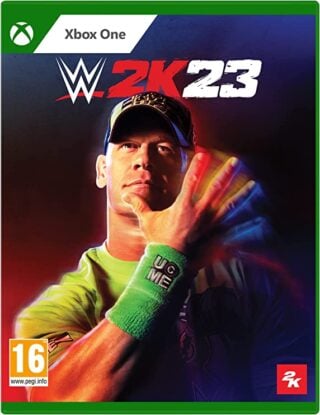 WWE 2K23 (Xbox One)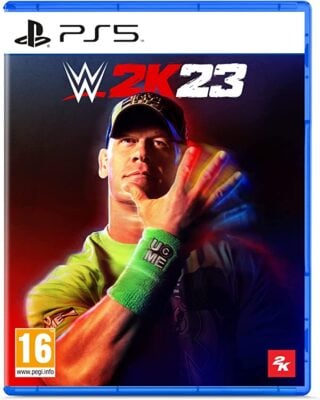 WWE 2K23 (PS5)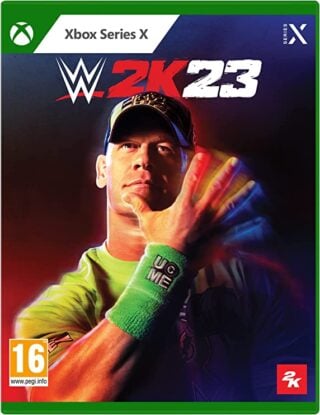 WWE 2K23 (Xbox Series X/S)
Other Products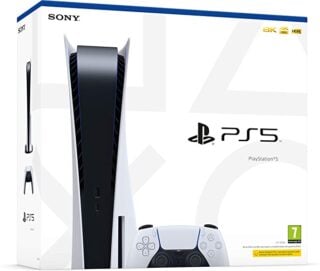 PlayStation 5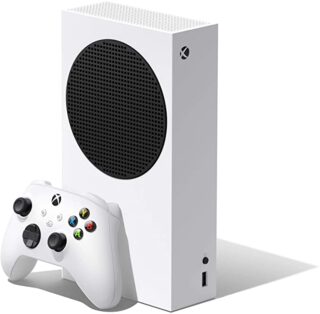 Xbox Series S
Some external links on this page are affiliate links, if you click on our affiliate links and make a purchase we might receive a commission.