Gearbox creative director says Stadia is 'startling'
Paul Sage "really curious to see how it will be accepted by players"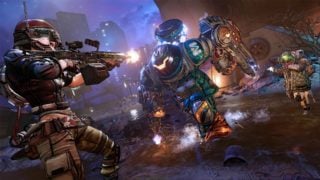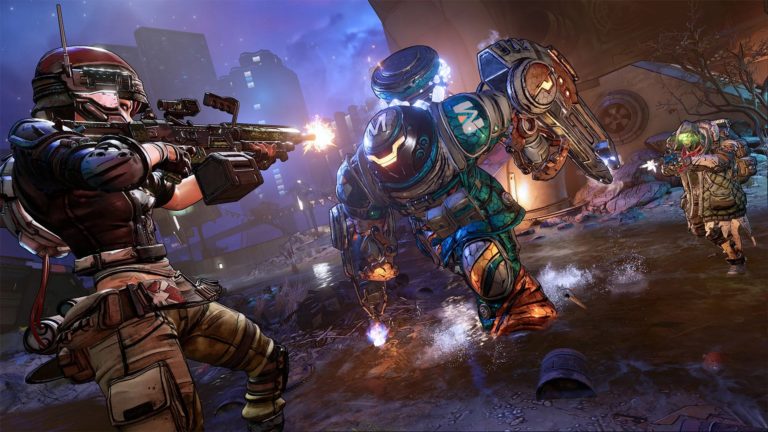 Gearbox creative director Paul Sage has labelled Google's Stadia "probably the most startling thing" he's seen in the games industry in a decade.
Set for release in November, the cloud gaming platform promises to stream better-than-console-quality games to computers, TVs, tablets and mobiles at the touch of a button.
Borderlands 3 has been confirmed as one of over 30 Stadia launch titles. Asked how important the platform is for reaching a wider audience during an interview published on Tuesday, Gearbox's Sage told VGC: "That's a Nostradamus question right there! I don't know.
"It's startling… probably the most startling thing I've seen in the games industry in the past ten years," he continued.
"The question is, how will everybody else react to Stadia? I'm excited for it and I'm waiting to see what the reaction is. I'm really curious to see how it will be accepted by players."
Google recently revealed plans to offer free Stadia platform trials "a few months" after the service launches.
Elsewhere in our Borderlands 3 interview with Sage, the creative director discusses balancing corporate and community expectations, the dangers of slipping into creative boredom during lengthy development cycles, and the importance of humour to the series.
The Borderlands 3 release date is September 13, 2019. On PC, the game will be available exclusively through the Epic Games store until April 2020.
Check out our Borderlands 3 review round-up to see what critics think of Gearbox's loot shooter sequel.
Borderlands 3 is available to pre-order via Amazon, Best Buy and other retailers.