Gearbox boss denies Borderlands spin-off rumours and says it will 'always lead development'
Randy Pitchford dismissed rumours Gearbox only had a supporting role in an upcoming spin-off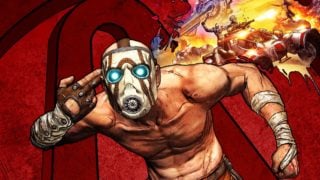 Gearbox CEO Randy Pitchford has stated that the studio will always be the lead developer on Borderlands games, dismissing rumours to the contrary.
Pitchford's comments were a response to suggestions that a Borderlands spin-off was in development, and that Gearbox would only have a supporting role.
The rumour was originally posted by Gamereactor, who claimed: "A new Borderlands is much closer than you think. Not a numbered one, but what you might call a spin-off." The article added that the new game would "deliver something different" to other Borderlands titles.
The story was then corroborated by VentureBeat's Jeff Grubb who discussed it on his YouTube channel. "Gearbox, I believe, is going to have that spin-off of Borderlands that is rumoured," he said. "And they might not necessarily be developing but I think they're involved with those games always, they own part of the IP along with Take-Two."
Pitchford then took to Twitter to dismiss the claims, stating: "I am told of rumours that Gearbox is 'assisting' or 'co-developing' another Borderlands game (or a new spin-off game). These rumours are NOT accurate.
"Gearbox is lead dev of any future games in the Borderlands franchise (or any Borderlands adjacent games) with no co-development."
He later added: "We are definitely working on some amazing stuff that, I hope, will surprise and delight you."
Earlier this year, Pitchford said Gearbox would continue to work with publisher 2K on the Borderlands franchise, following its acquisition by the Embracer Group.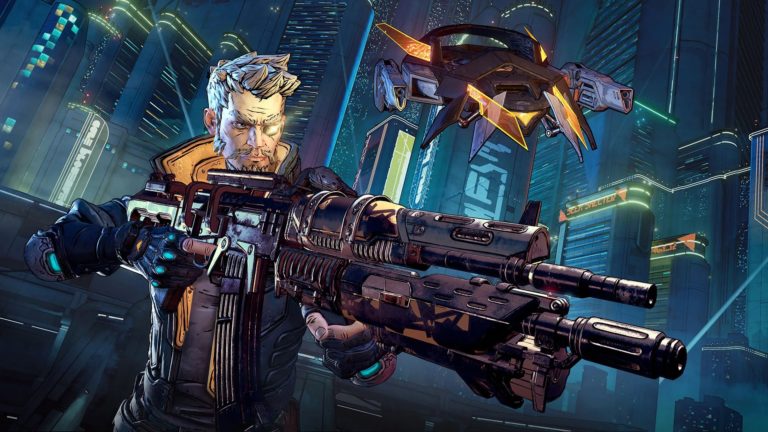 Embracer announced the up-to-$1.4bn purchase of the Texas-based studio in February, though it said it would continue to operate as an independent studio "focusing on premium interactive gaming experiences."
In an investor call following the announcement, Gearbox boss Pitchford clarified that this would include working with its long-term publishing partner 2K on "known and planned" Borderlands content.
Asked by VGC to clarify the Borderlands IP ownership situation, Pitchford claimed the franchise was "a Gearbox IP", but suggested that 2K had "certain rights" for the series.
Related Products
Other Products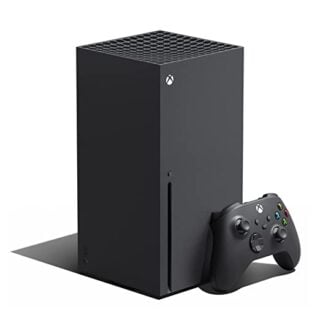 Xbox Series X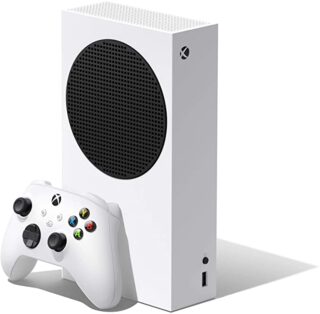 Xbox Series S
Some external links on this page are affiliate links, if you click on our affiliate links and make a purchase we might receive a commission.