GDC's organiser says 2022's event will return to in-person
2021's all-digital show kicked off on Monday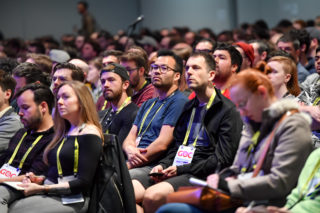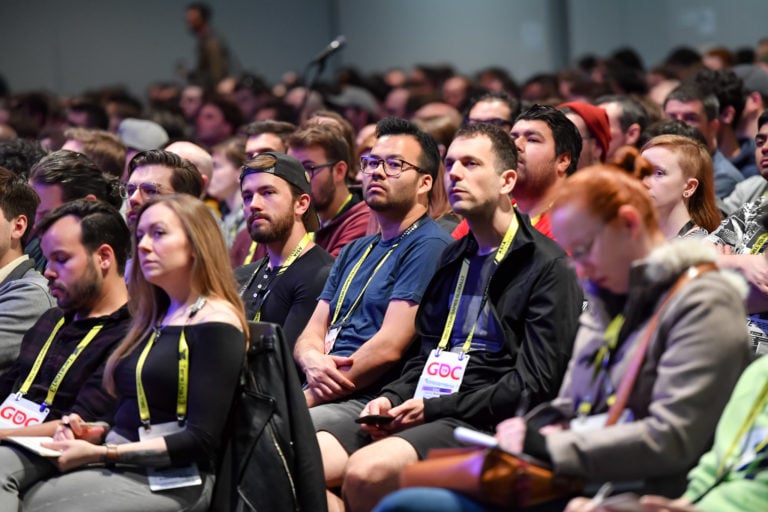 Game Developers Conference (GDC) organiser Informa Tech kicked off its all-digital 2021 show on Monday, and confirmed plans to return to an in-person event next year.
GDC 2022 will return as a physical conference at the Moscone Center in San Francisco from March 21 – 25, 2022, the organiser said on Monday. Submissions to present lectures, roundtables and panels will be accepted August 3 – 31, 2021.
GDC 2021, which started on Monday, is made up of live streamed lectures, tutorials, roundtable discussions and more, covering topics such as design, business and marketing, visual arts and classic games postmortems.
While it was originally planned to be a "hybrid" conference taking place physically in San Francisco alongside a "robust virtual offering", Informa Tech confirmed in February that it had dropped this year's in-person component.
Informa Tech made no mention of an online element for the 2022 show in Monday's announcement.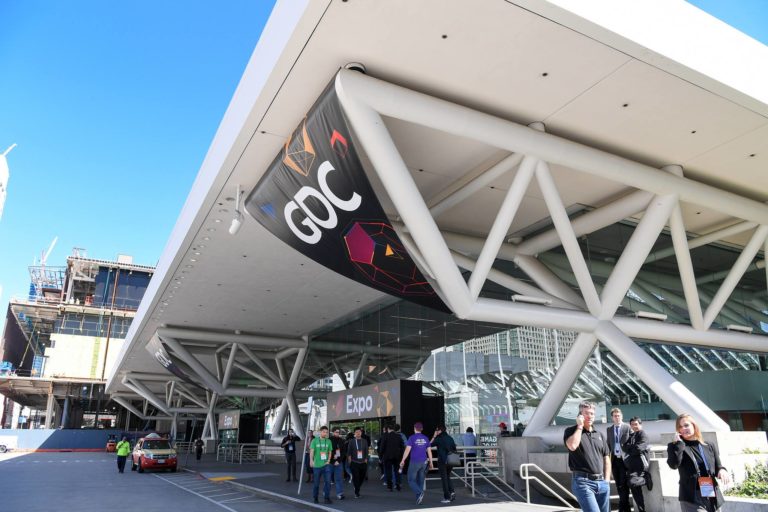 GDC 2021 will also host the 21st annual Game Developers Choice Awards (GDCAs), and the 23rd annual Independent Games Festival (IGF) Awards, on Wednesday, July 21 beginning at 4:30pm PT.
Those interested in following GDC 2021 can still register to attend now from home, throughout the end of the conference at the official GDC website.
"We are thrilled to be launching the most robust virtual GDC event to date, which offers a huge amount of unique content from across the industry and benefits from our learnings from the past more than a year of digital GDC events," said Katie Stern, who oversees GDC at Informa Tech, in a prepared statement.
"We also absolutely look forward to the return of GDC 2022 to San Francisco next year and for the opportunity to see this vibrant community together again in person."