GDC will return in August with a Summer event
Organiser says it will continue to monitor coronavirus situation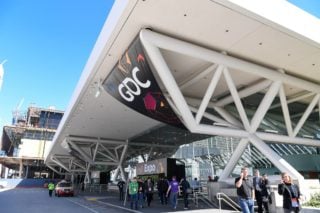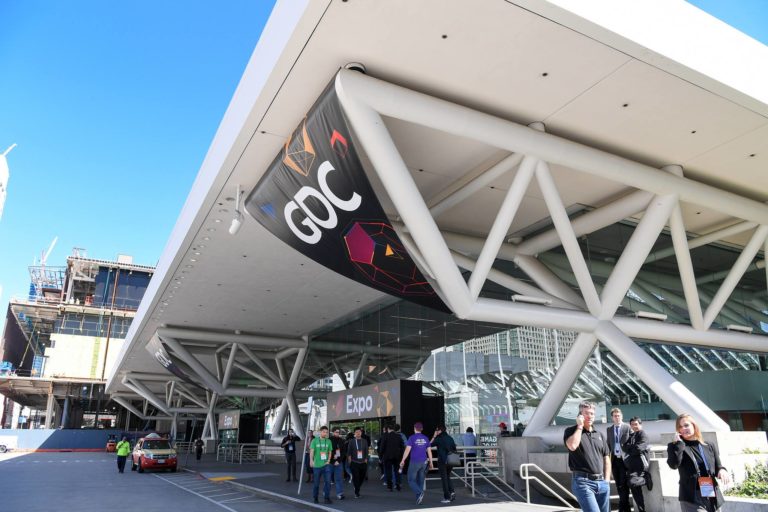 The organiser of the Game Developers Conference (GDC) has announced the event will return in August, following its postponement due to the COVID-19 outbreak.
GDC Summer will be held from August 4-6 at the Moscone Center in San Francisco, Informa Tech announced on Thursday.
The three-day event will retain the same expert-led talks as the traditional GDC, along with a "freestyle" two-day expo show floor from August 5-6, it said.
The event will also introduce a series of microtalks and a space for career development sessions covering topics such as how to pitch a game.
GDC Summer 2020 will also roll-out a community partnership program, which will give organisations the opportunity to apply for space onsite to host meetings and gatherings alongside the main event.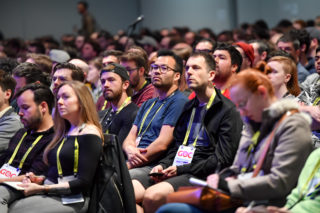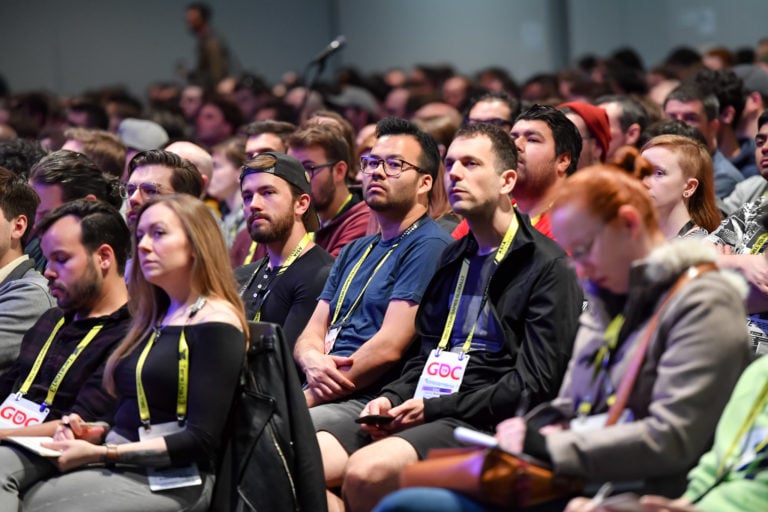 GDC was due to take place in San Francisco this month but was postponed due to concerns over the COVD-19 virus.
The event's organiser said it would continue to monitor the latest information from health officials to "ensure a safe and compelling event for everyone at GDC Summer, GDC 2021 and beyond."
GDC has moved to salvage some event content following it's postponement due to the coronavirus outbreak.
As well as the digital GDC Awards, the event has livestreamed a number of panels and more than 40 game demos have also been made available via Steam.