GDC has cancelled plans for a physical event in August
GDC Summer will now be digital only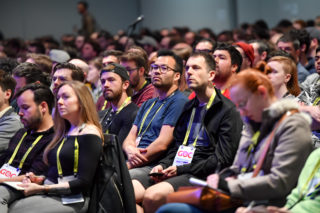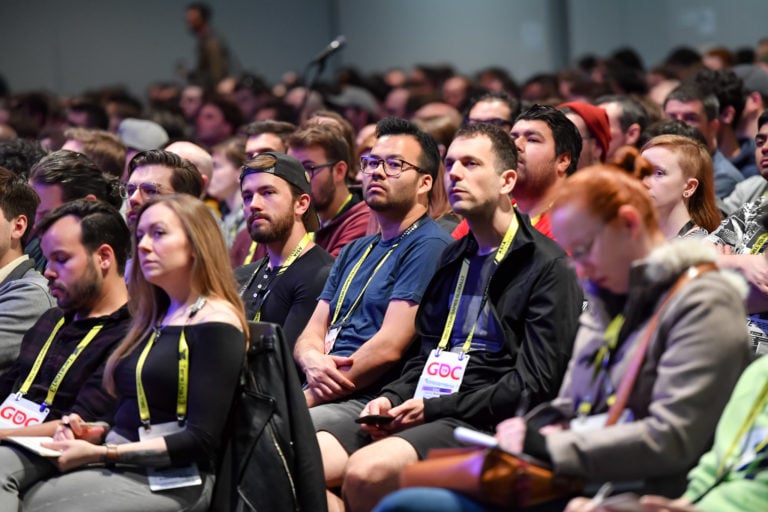 The organiser of the Game Developers Conference (GDC) has cancelled plans for a physical event in August.
GDC Summer was due to be held from August 4-6 at the Moscone Center in San Francisco, following the cancellation of March's main GDC event due to the coronavirus.
Informa Tech announced on Thursday that GDC Summer will go ahead as an "all-digital event."
"As so many game developers embrace remote working arrangements and online collaboration, we're inspired to adapt and deliver GDC in a digital format that will be available to everyone with an internet connection," it said.
"We believe in the power of gathering our community to share, inspire, and strengthen our industry and are committed to providing that opportunity in August. We look forward to sharing more information about GDC Summer soon."
The coronavirus has led to the cancellation of multiple annual games industry events including E3 planned for June and Gamescom planned for August.