GDC 2021 will be an online-only event
Five-day summer conference drops planned in-person component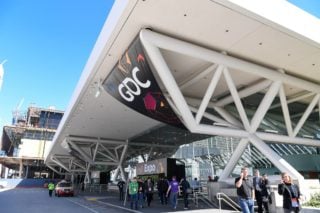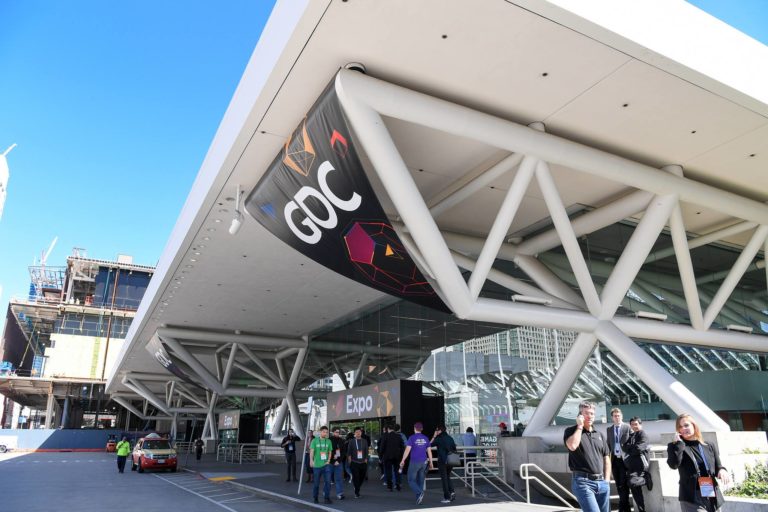 Game Developers Conference (GDC) organiser Informa Tech has said that 2021's event will now be online-only.
While it was originally planned to be a "hybrid" conference taking place physically in San Francisco alongside a "robust virtual offering", Informa Tech confirmed on Thursday that it has dropped this year's in-person component.
GDC 2021 is set to take place from July 19-23, months after its traditional March slot, a decision which was likely motivated by a desire to distance the event from the worst effects of the pandemic and hopefully allow people to attend physically.
"While we can't wait to gather in the halls of Moscone together again, and we did consider an in-person component this year, we have decided that it's more important that our speakers, attendees and sponsors be able to plan ahead, to continue to be as safe as possible, and to spend our attention on delivering the best possible GDC," said event GM Katie Stern.
"As in a more traditional year, this year's conference will be filled with deep content developed with our advisory board, a focus on community-building, networking and celebrations that GDC is known for."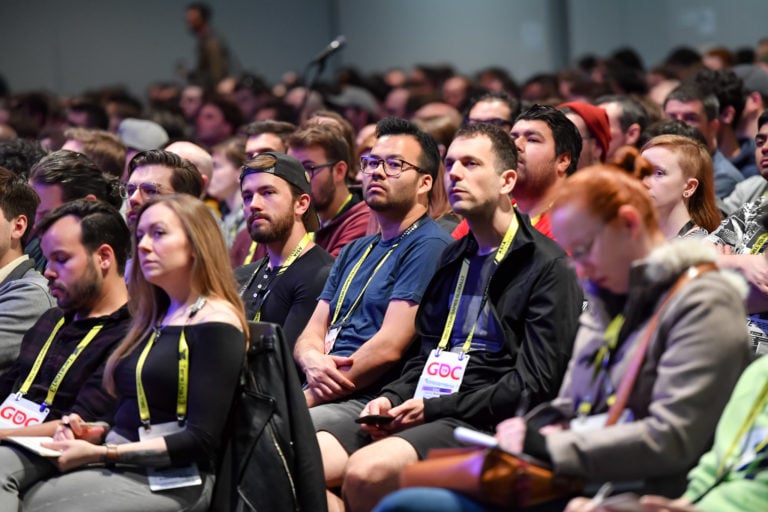 GDC is also running two separate digital events in March 2021. GDC Masterclass (March 4-5) will consist of small-group virtual workshops offering "in-depth, hands-on training around some of the most important challenges facing game developers today".
GDC Showcase (March 15-19) is a free-to-attend event designed to offer "a taste of what GDC is all about while exploring a slightly different and new array of content and formats" featuring lectures, developer AMAs, interactive panels and live podcasts.
Informa Tech held a digital GDC Summer event in August 2020 after plans for a physical event that same month were scrapped, following on from the cancellation of last March's main GDC event due to the coronavirus.