GDC 2021 will be a 'hybrid event' and take place in July
Organiser details plans for next year's conference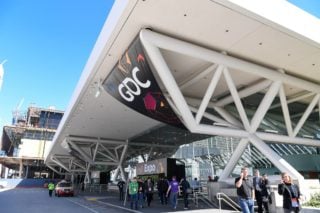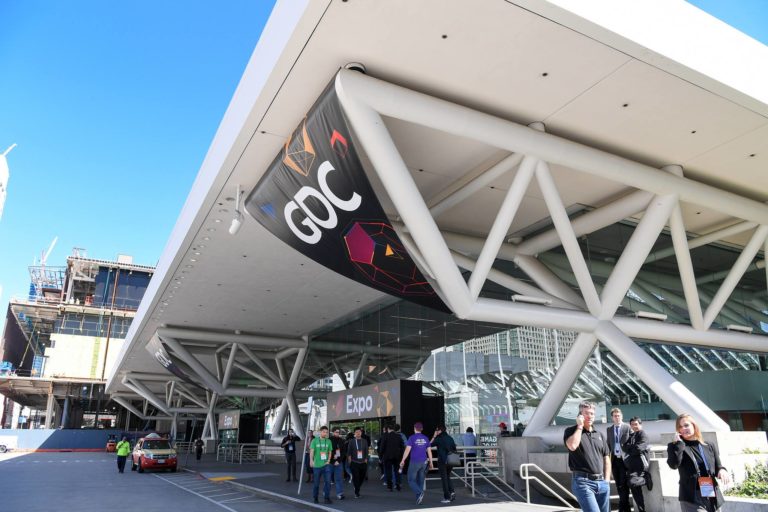 Game Developers Conference (GDC) organiser Informa Tech has revealed plans for 2021, which it says will be held as a "hybrid" event.
GDC 2021 will take place physically in San Francisco, alongside a "robust virtual offering" which is set to take place at the same time. More details will be released in the future, it said.
Notably, GDC 2021 is set to take place between July 19 and 23: months after its traditional March slot, likely in an attempt to distance itself from the worst effects of the pandemic.
GDC recently held a digital GDC Summer event after plans for a physical event in August were cancelled.
GDC Summer was due to be held from August 4-6 at the Moscone Center in San Francisco, following the cancellation of March's main GDC event due to the coronavirus.
The coronavirus has led to the cancellation of multiple annual games industry events including E3 planned for June and Gamescom planned for August.