GDC 2020 postponed over coronavirus concerns
Event organiser now planning to hold a summer GDC instead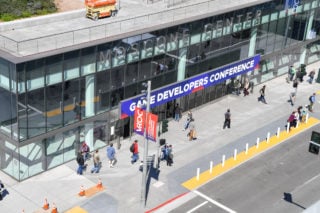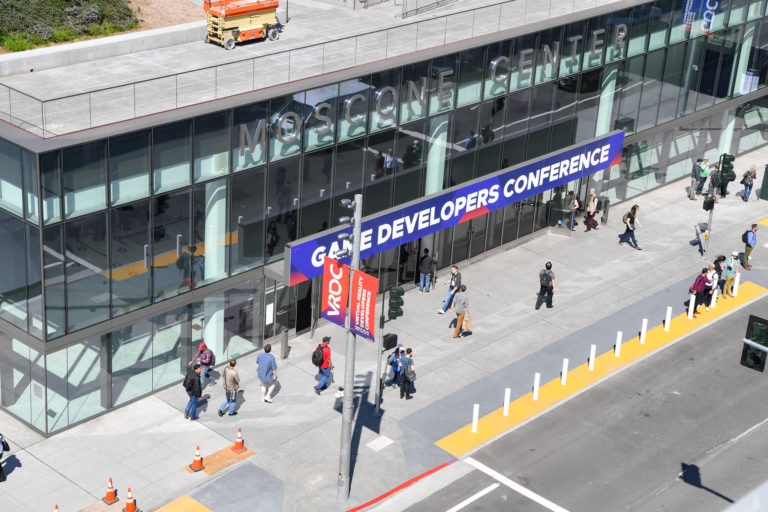 Game Developers Conference 2020 has been postponed due to concerns over the coronavirus.
The event's organiser said it now plans to hold a summer GDC instead and will share further details in the coming weeks.
Multiple companies originally planning to participate at next month's event in San Francisco had pulled out ahead of its official cancellation citing fears over the health of their employees, including PlayStation, Facebook, Kojima Productions, Electronic Arts, Microsoft, Epic and Unity.
"After close consultation with our partners in the game development industry and community around the world, we've made the difficult decision to postpone the Game Developers Conference this March," the event's organiser said.
"Having spent the past year preparing for the show with our advisory boards, speakers, exhibitors, and event partners, we're genuinely upset and disappointed not to be able to host you at this time.
"We want to thank all our customers and partners for their support, open discussions and encouragement.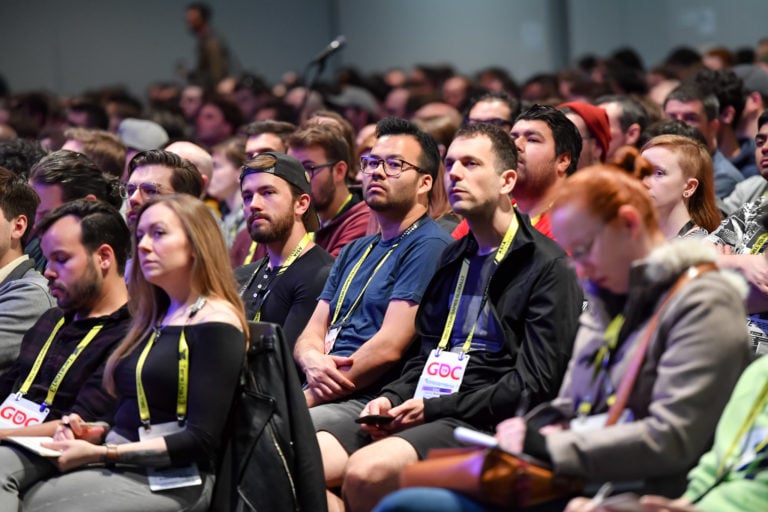 "As everyone has been reminding us, great things happen when the community comes together and connects at GDC," it added. "For this reason, we fully intend to host a GDC event later in the summer.
"We will be working with our partners to finalize the details and will share more information about our plans in the coming weeks."
In an FAQ, it was confirmed that registered GDC passholders will be emailed regarding refunds, which will be offered to conference and expo attendees in full.
GDC's organiser is inviting conference speakers to submit the presentations they were planning to give in video format so that it can make many of them available online via the GDC YouTube channel and the free part of GDC Vault.
Several talks will also be streamed on Twitch during the week the event would have taken place (March 16-20), as will the Independent Games Festival Awards and the Game Developers Choice Awards.