GDC 2020 is still on despite San Francisco calling 'local emergency'
City 'has zero confirmed cases of coronavirus'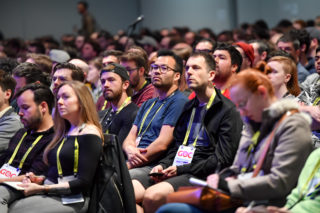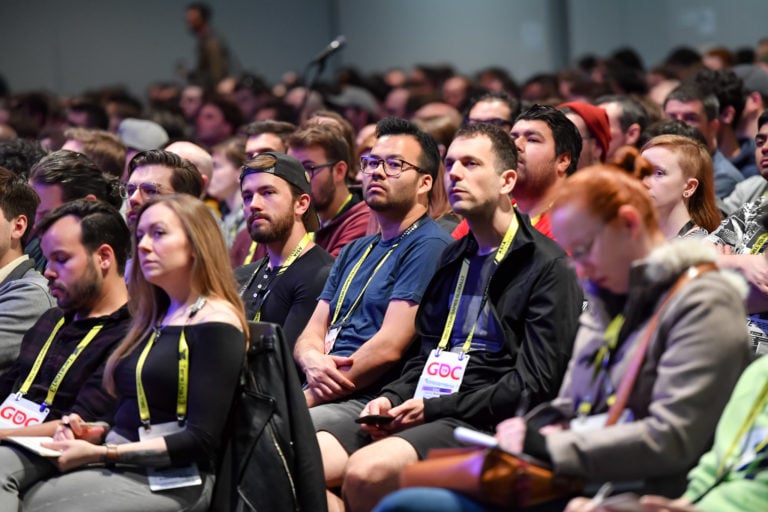 The president of the Game Developer Conference has again said the San Francisco event will be held as planned, despite the city declaring a local emergency due to concerns over the ongoing coronavirus (COVID19) outbreak.
In a letter sent to attendees on Wednesday, GDC president and CEO Joe D'Alessandro cited a Department of Public Health statement that "there are zero confirmed cases of novel coronavirus in San Francisco, and the risk to the general public is low."
The emergency measures called by Mayor London Breed hours earlier "simply allows the city to access more resources and streamline staffing should the need developer," D'Alessandro said.
The GDC boss assured attendees that the event is in "frequent contact" with experts at various departments, including the Centers for Disease Control and Prevention, to ensure visitors are safe and healthy.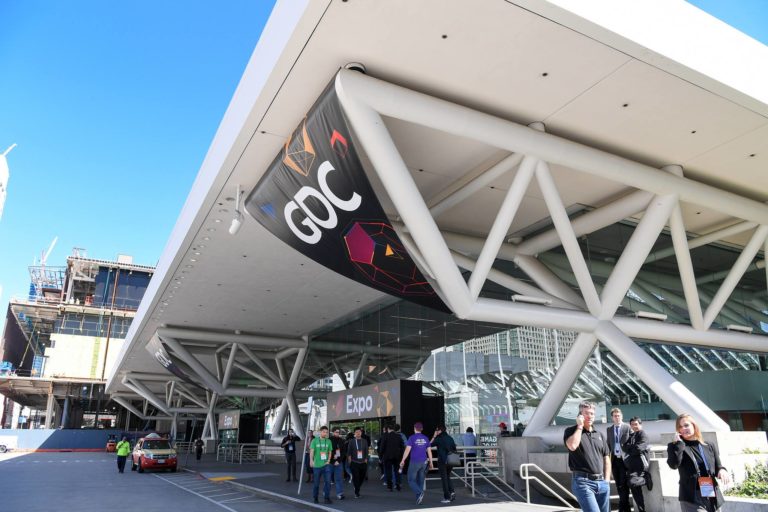 GDC previously said it would implement physical measures to ensure that 2020 was a "healthy event".
Nonetheless, Electronic Arts, PlayStation, Facebook and Kojima Productions have already pulled out, citing fears over the health of their employees.
US travel restrictions will also prevent any China-based exhibitors from attending the event or force them to send North American personnel to staff their booths.
Tens of thousands of cases of COVID19 have been confirmed in mainland China.
Earlier this month the world's biggest phone show, Mobile World Congress, was cancelled after its organiser said the coronavirus outbreak had made it "impossible" to hold the event. MWC 2020 was due to have a big Chinese presence.