GameStop will be selling Xbox Series X/S consoles online today
Limited number of standalone consoles and bundles will be available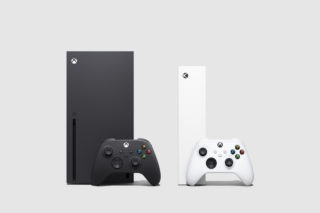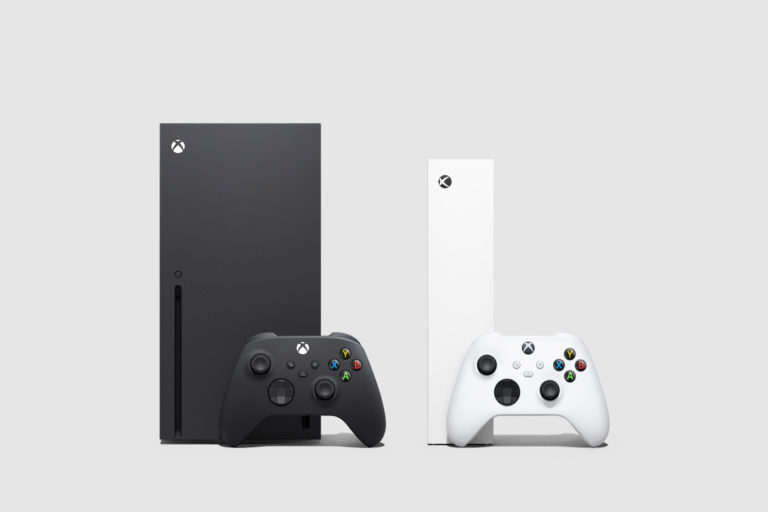 GameStop will be selling Xbox Series X/S consoles online on Wednesday.
The US retailer confirmed the upcoming stock availability in a message sent to customers including Twitter user Wario64.
"A limited number of standalone consoles and bundles will be available today—online only—and will go live soon," it said.
"Be sure to clear your cart, get logged in and ready to go.
"If you're not able to get one, please know we'll continue to notify you when more consoles are available."
Speaking during Microsoft's second-quarter earnings call in January, CEO Satya Nadella claimed Xbox Series X/S enjoyed a record launch.
"The launch of Xbox Series X and Series S was the most successful in our history with the most devices ever sold in a launch month," he said.
Due to a global shortage of semiconductors, demand for Xbox Series X/S and Sony's rival console PS5 is likely to outstrip supply for some time, with a Microsoft spokesperson recently saying the company expects Series X/S shortages to persist until the second half of 2021.
AMD, which makes the chips inside Xbox Series X/S and PS5, also recently forecast supply issues through the first half of 2021.
Microsoft shipped almost 3.5 million Xbox Series X/S consoles during their launch quarter, according to Daniel Ahmad, a senior analyst at market research firm Niko Partners.