GameStop will be selling Xbox Series X bundles online this Thursday
Early access will be reserved for GameStop Pro members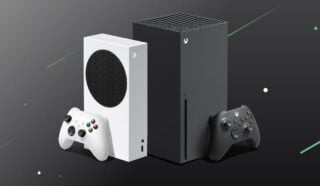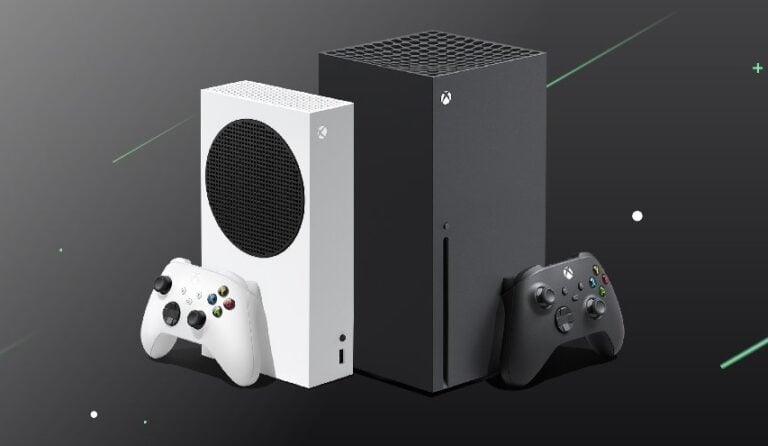 GameStop will be selling Xbox Series X console bundles online on October 7, with early access to the products reserved for Pro members.
The retailer advertised the upcoming stock availability in an email sent to its PowerUp Rewards Pro members.
"A limited number of Xbox Series X Far Cry 6 Bundles will be available online," the message read, according to TechRadar.
Experience Dolby Vision On Xbox Series X|S
The retailer said consoles will be available for Pro members from 11am EDT / 10am CDT / 9am MDT / 8am PDT. Non-members will be granted access to the products later, stock permitting.
Priced at $14.99 / $19.99 annually depending on the chosen package, GameStop Pro membership provides users with loyalty rewards, extra trade in credit, a Game Informer subscription, and access to exclusive offers and events.
Last week, Xbox boss Phil Spencer said current console supply issues will continue into 2022.
He told The Wrap that a shortage of chips wasn't the only thing stopping Microsoft getting as many Xbox Series X/S consoles onto store shelves as it would like.
"I think it's probably too isolated to talk about it as just a chip problem," Spencer said. "When I think about, what does it mean to get the parts necessary to build a console today, and then get it to the markets where the demand is, there are multiple kind of pinch points in that process.
"And I think regretfully it's going to be with us for months and months, definitely through the end of this calendar year and into the next calendar year."
The boss of AMD, which makes the CPUs and GPUs inside Xbox Series X/S and PS5, said this week that she expects chip supply issues to ease gradually in the second half of 2022.