GameStop will be selling a small number of PlayStation 5 consoles tonight
"Very limited" stock to be offered online ahead of Thursday's launch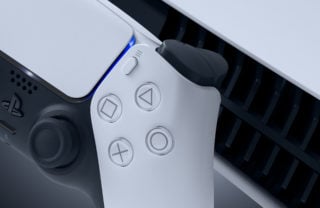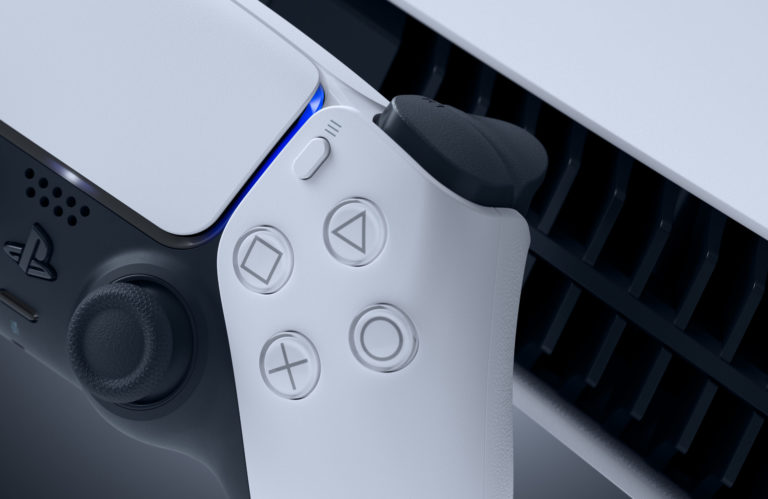 GameStop has said it will be selling a small number of PlayStation 5 consoles online tonight.
However, the retailer chose not to specify a time in its announcement.
GameStop's Black Friday advert recently confirmed it will also have limited PlayStation 5 and Xbox Series X/S stock available in-stores only on November 27.
Walmart said last week that it will be taking new PS5 orders online at four specific times on launch day, which is November 12 in the US.
And in the UK, retailer Game emailed customers on Monday to say that it will be taking limited PS5 console orders online only on launch day, which is November 19 in Europe.
The PS5 release date is November 12 in the US, Japan, Canada, Mexico, Australia, New Zealand and South Korea, with much of the rest of the world getting the console a week later.
PS5 is priced at $500/€500/£450 for the standard edition and $400/€400/£360 for the Digital Edition, with the only difference between them being the former's inclusion of a disc drive.
"With a fantastic controller and compelling launch games, PlayStation's traditional fanbase will be more than satisfied with what PS5 has to offer at launch," reads VGC's PS5 launch review.