GameStop is selling Xbox Series X bundles at some stores today
Limited number of consoles made available on Thursday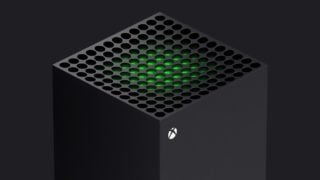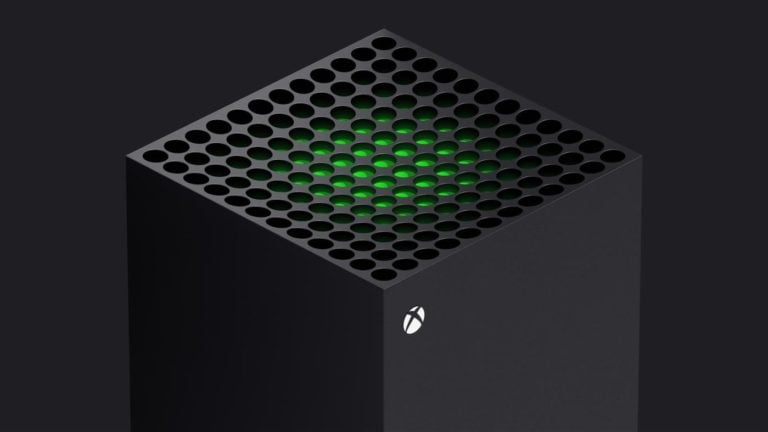 GameStop is making Xbox Series X console bundles available to purchase at some of its stores today.
The retailer hasn't specified which stores have consoles in stock on Thursday, so it might be worth contacting your local branch before visiting.
GameStop has advised players "to get there bright and early for your chance to snag one".
Xbox - January 2021 Games with Gold
However, given their high prices, some of the retailer's recent Xbox Series X bundles sold online haven't been snapped up quickly. Last week GameStop reduced the cost of two such bundles, which remained in stock for over 24 hours.
A $649 Xbox Series X bundle made available this Wednesday was more popular. Including an extra controller, a three-month Xbox Game Pass Ultimate subscription and a $50 GameStop gift card, it sold out on the day.
GameStop may also be planning to make PS5 console bundles available online this week for PowerUp Rewards Pro members, according to a since-deleted tweet, which was originally published on Monday and spotted by Wario 64.
Xbox Series X/S systems continue to sell faster than any previous generation of Microsoft consoles, the company's gaming boss Phil Spencer claimed this month.
Microsoft announced on Tuesday that it intends to acquire Activision Blizzard for $68.7 billion.
Giving Xbox exclusive ownership of Call of Duty, Warcraft, Overwatch, Crash Bandicoot, Guitar Hero and more, the deal is expected to close during Microsoft's fiscal year ending in June 2023.