GameStop is selling PS5 bundles online, with early access for Pro members
Members get exclusive access to the products for one hour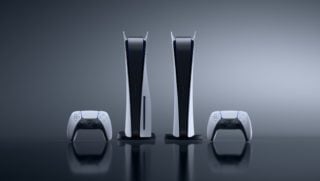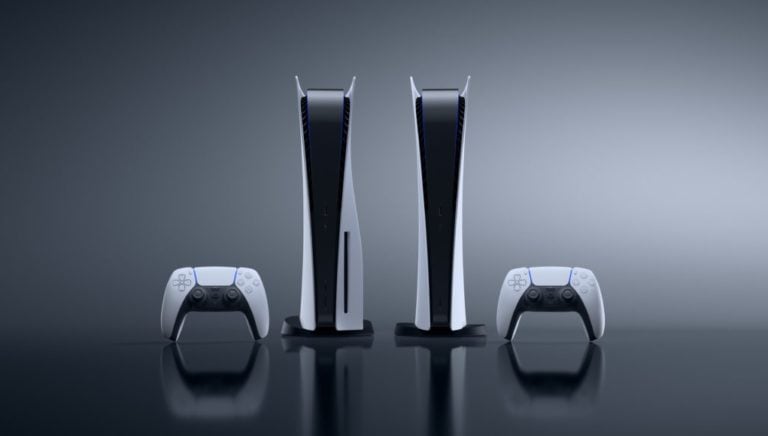 GameStop is selling PlayStation 5 console bundles online today, with early access to the products reserved for Pro members.
Two PS5 bundles will be made available at 8am PT / 11am ET / 10am CT, the retailer has confirmed to customers including Wario64.
Pro members will get exclusive access to the following bundles for one hour, after which non-members will be able to order the products, stock permitting.
Priced at $14.99 / $19.99 annually depending on the chosen package, GameStop Pro membership provides users with loyalty rewards, extra trade in credit, a Game Informer subscription, and access to exclusive offers and events.
God Of War Ragnarok - PlayStation Showcase 2021 Trailer
GameStop has also confirmed it will be selling more PS5 console bundles in-store at selected locations this Friday.
US-based consumers hoping to purchase a PS5 console can now register their interest directly with Sony for a chance to do so. The company is making a limited number of PS5 consoles available for customers in the US to purchase directly from PlayStation this holiday season.
Sony called PS5 its fastest selling console ever after it topped 10 million sales globally. The console reached the milestone in mid-July, about eight months after its November 2020 launch, and just under a month faster than the PS4 managed.
The company will stream a new State of Play presentation on October 27. Kicking off at 2pm PT / 5pm ET / 10pm UK and lasting for about 20 minutes, the broadcast will focus on announcements and updates for third-party games coming to PS5 and PS4.