GameStop is reportedly cancelling Amico pre-orders at Intellivision's request
The future of the troubled console continues to be a mystery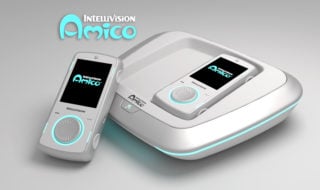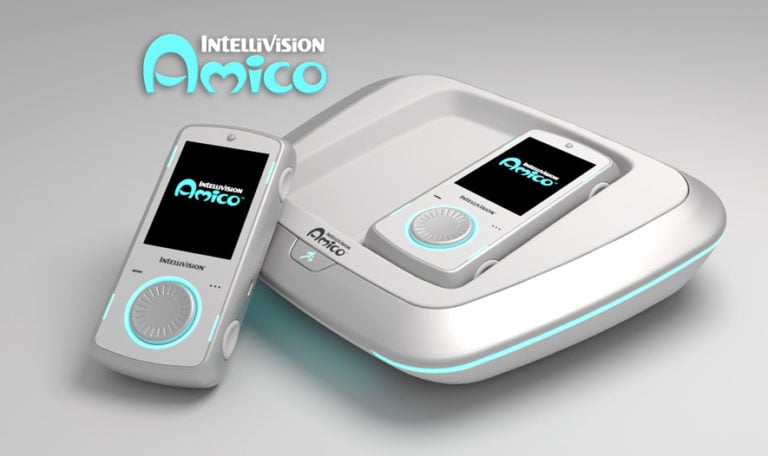 GameStop customers have been reporting that their pre-orders for Intellivision's Amico console have been cancelled.
A number of Twitter users have been posting screenshots of emails they've been receiving from GameStop which claim Intellivision has asked it to cancel all pre-orders.
"Dear [customer name]," the email reads. "Due to vendor cancellation, we will be unable to fulfil your order number [number]. We will be cancelling your order and you will not be charged."
Members of the private Intellivision Amico Club have also been reporting that they too have had their orders cancelled.
"Just got a call today (4/7) from GameStop," said one user. "They are refunding deposits on the Amico. Take that for what it's worth."
Another transcribed a voicemail they received, which said: "I'm just calling regarding your reservation for an Intellivision Amico galaxy purple GameStop exclusive. I just want to let you know that GameStop has just alerted us that they will no longer be releasing the product, and it has been completely cancelled."
It's not clear whether Intellivision has cancelled all Amico orders or only those through GameStop.
Doubt was cast over the console's release last month, after the company cut a new investment campaign short with just $58,001 of its $5 million target raised.
At the time, tech journalist Sam Machkovech tweeted that he believed the early closure was "about as bright and red a flag as it gets in the world of unreleased tech hardware".
"My guesses [are that Intellivision] realised investment momentum had frozen, [that] they get the money sooner if they conclude ASAP [and that] claiming and spending this money is the last step before bankruptcy filing," he said.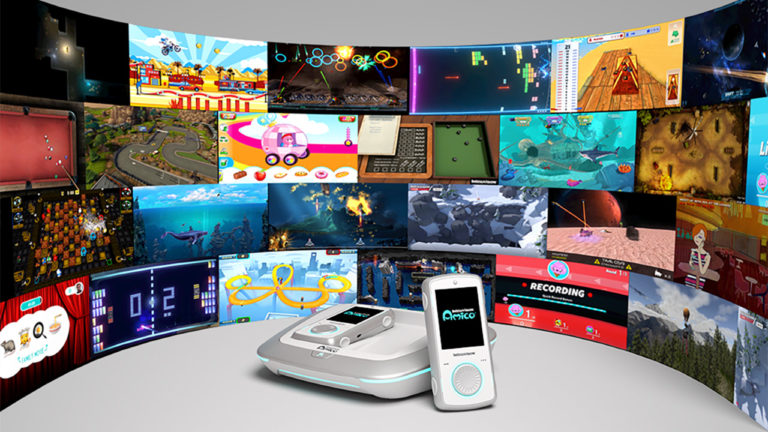 Despite this, Intellivision subsequently released an unboxing video and claimed in an email to those who pre-ordered the console direct from the company that it's in negotiations with potential investors and acquirers.
The Amico system was originally due to launch in October 2020, but the Covid-19 pandemic pushed this back to April 2021, then again to fall 2021.
In August, Intellivision emailed pre-order customers and told them it had been delayed for a third time, and would be released on a yet-to-be confirmed date at the end of 2021, a deadline which has clearly also since been missed.
The company even started selling eight of its boxed launch games last October, despite the console not yet having a release date.
In an extensive interview with VGC last year, then-Intellivision CEO Tommy Tallarico explained that the Amico is specifically aimed at families, in that its entire ecosystem and game library revolves around safe, family-friendly gaming.