GameStop is launching an NFT marketplace and a $100m fund for NFT creators
The retailer is teaming up with an Australian blockchain startup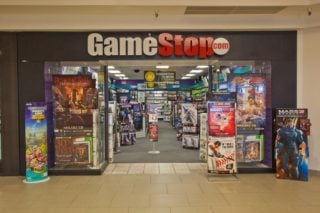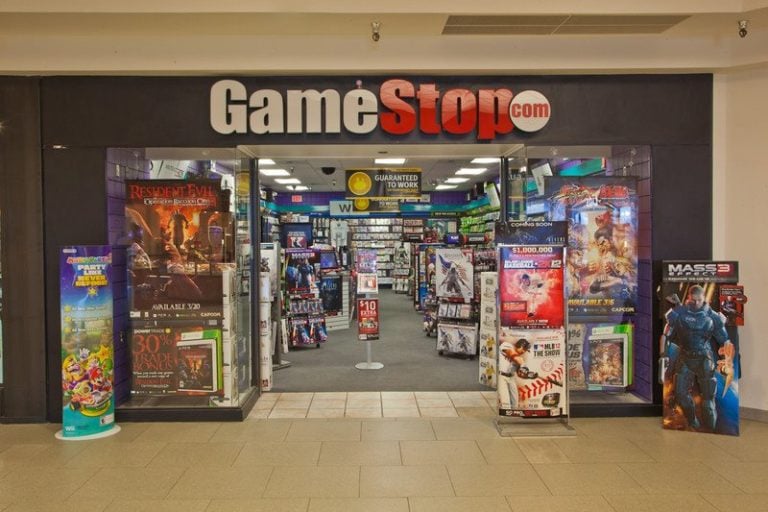 GameStop has announced plans to launch a marketplace for non-fungible tokens (NFTs) later this year.
The North American retailer will partner with an Australian blockchain startup called Immutable, the Wall Street Journal reports.
The two companies will also create a fund of up to $100 million, which will be paid out as grants to developers who want to create NFTs that could be used in their games and sold on the GameStop NFT marketplace.
The fund will be created using Immutable's cryptocurrency, IMX, and Immutable will pay GameStop up to $150 million worth of IMX if the marketplace hits certain transaction milestones.
GameStop has already set up an NFT website, which at the moment shows nothing more than an animation which says: "Power to the players. Power to the creators. Power to the collectors."
No information is given on exactly what this 'power' entails.
NFTs are unique non-interchangeable units of data stored on a blockchain (a form of digital ledger), which effectively allow users to own, buy and sell digital goods such as in-game items or artwork.
They continue to attract significant criticism due to the format's high carbon footprint and what many perceive to be cynical implementation.
Several notable games companies have started selling digital items as NFTs, such as Ubisoft and Konami, while others such as Square Enix have expressed enthusiasm for the tech trend.
However, a number of NFT schemes have been cancelled following a negative reception, with the likes of Team17, prolific video game voice actor Troy Baker and Stalker 2 developer GSC Game World all backtracking on plans following backlashes.