GameStop cuts over 120 jobs, including some Game Informer positions
Retailer confirms significant staff cuts as part of ongoing restructuring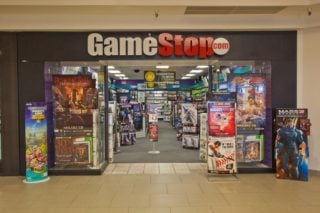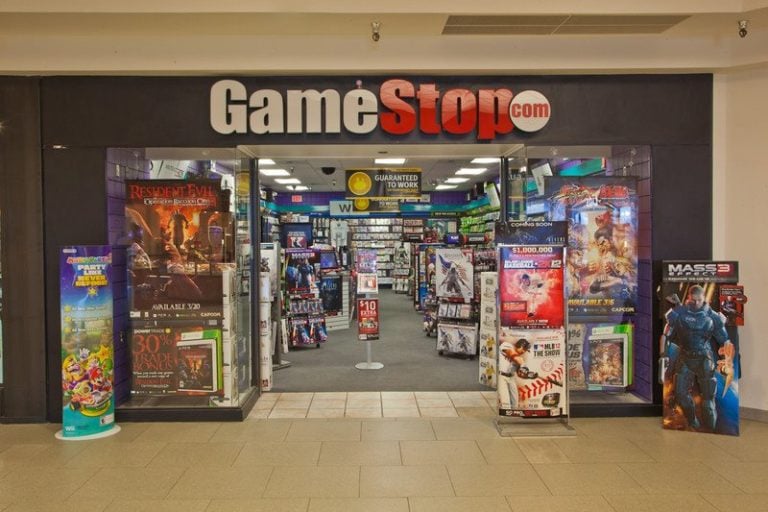 GameStop has laid off an undisclosed number of employees, including multiple staff at print and digital publication Game Informer, as part of ongoing restructuring efforts.
The Texas-based games retailer confirmed in a statement sent to GameDaily that it had cut over 120 corporate staff positions, while the site's sources indicate that at least seven of 19 Game Informer editors have also been affected.
"As part of the previously announced GameStop Reboot initiative to transform our business for the future and improve our financial performance, we can confirm a workforce reduction was implemented impacting more than 120 corporate staff positions, representing approximately 14% of our total associate base at our company headquarters as well as at some other offices," GameStop said.
"While these changes are difficult, they were necessary to reduce costs and better align the organization with our efforts to optimize the business to meet our future objectives and success factors. We recognize that this is a difficult day for our company and particularly for those associates impacted. We appreciate their dedication and service to GameStop and are committed to supporting them during this time of transition."
GameStop operates over 5,800 stores across 14 countries. In June, the retailer posted significant declines in sales and earnings for its first financial quarter.