GamesIndustry.biz launches 'industry-focused' guides section
Academy offers career advice and more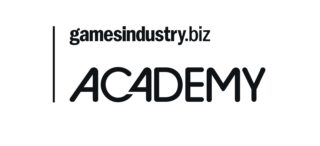 VGC's network partner GamesIndustry.biz has launched a new Academy section, which offers industry guides for both students and professionals.
The industry-focused guides section features advice on a variety of topics, including how to get a job in the business, how to build videos games, and how to fund, monetise and promote them.
The section also offers guidance on how to use various game engines, plus job guides for PR, press and design.
The guides include advice from leading industry experts, including journalists, PRs, tech suppliers, publishers, game developers, recruitment specialists and many more.
GI.biz believes many of the guides will be ideal for students or those at the start of their games industry journey.
The new section is headed by former MCV writer and industry journalist Marie Dealessandri.
Head over to GamesIndustry.biz to see the full Academy selection.