Gamescom Opening Night Live will feature a new look at Hogwarts Legacy
The last substantial gameplay came during State of Play this year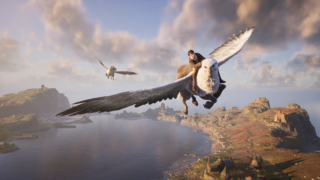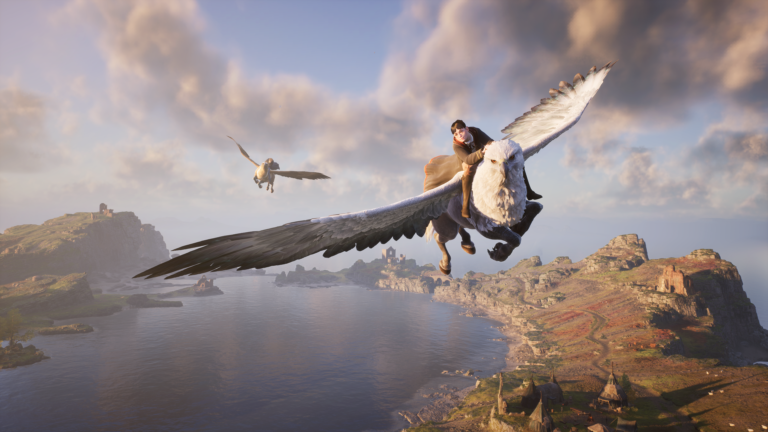 Journalist and presenter Geoff Keighley has revealed that Gamescom Opening Night Live will feature an "exclusive new look at Hogwarts Legacy".
The show, which will also have the first gameplay of Goat Simulator 3 and new Sonic Frontiers footage, takes place live from Germany 8 PM CEST/7 PM BST/2 PM ET/11AM PT on August 23.
Warner Bros. and Portkey games recently announced that Hogwarts Legacy has been delayed until 2023.
In a post to Twitter, the company said: "Hogwarts Legacy will launch on February 10, 2023 for PlayStation, Xbox, and PC. The Nintendo Switch launch date will be revealed soon.
"The team is excited for you to play, but we need a little more time to deliver the best possible game experience."
The last substantial new gameplay from Hogwarts Legacy came during the game's State of Play earlier this year.
Geoff Keighley has outlined what to expect from Opening Night Live 2022, including "some cool surprises and things that I think people wouldn't expect".
Opening Night Live is The Game Awards producer's regular pre-show for the German Gamescom expo, which is set to take place in Cologne as an in-person event for the first time since 2019.
"More than 20 games will be on stage: it's going to be a big spectacle," Keighley said. "We have some very cool guests that are coming to Germany to join us on stage as well to reveal their games and showcase new content. "
Keighley also revealed that certain games that weren't ready to be shown as part of Summer Game Fest will be shown at the German show.
"We have a mix of games that have already been announced and a fair number of new games announced as well."