Gamescom 2021 organisers drop hybrid event plans in favour of an all-digital show
Schedule for August's event also adjusted with scaled back weekend plans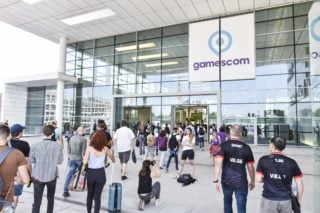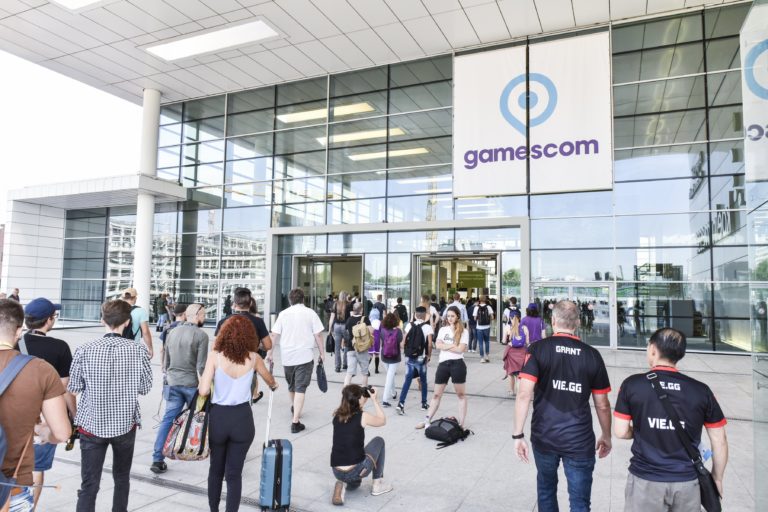 Gamescom 2021's organisers have abandoned plans to put on a hybrid show combining digital elements with on-site events.
Instead, Gamescom 2021 will be an all-digital event for the second year running, organisers Koelnmesse and the German Games Industry Association (GAME) said on Wednesday.
"Even though the hybrid concept was very well received by the partners, we had to recognize that gamescom still comes too early for many companies in the industry due to the required planning reliability", said Koelnmesse chief operating officer Oliver Frese.
"One thing is absolutely clear: All those involved now need planning reliability. That's why we're going for a purely digital gamescom again this year and, with sufficient lead time, will be able to offer the gaming community an even stronger online event at the end of August 2021."
The organisers have also adjusted the show dates, with Gamescom: Opening Night Live taking place on Wednesday, August 25, ahead of the main event days on August 26 and August 27. The event was previously billed as running from August 25-29, but plans for weekend activities have now been scaled back, although "some of the offers will continue to be available".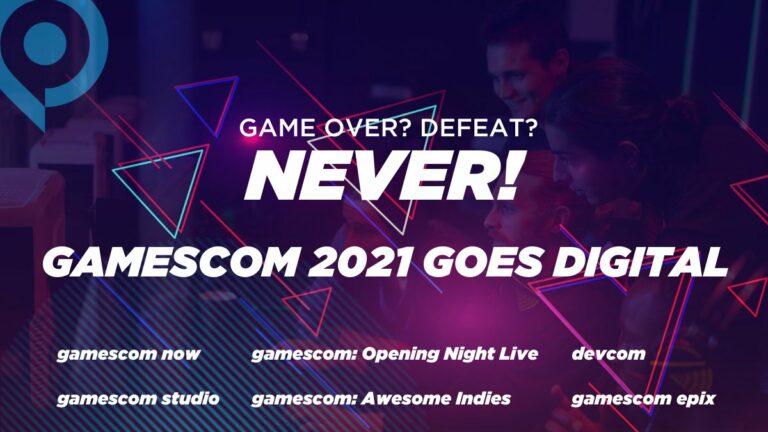 Gamescom's organisers announced in mid-March that they were planning for this year's show to be a hybrid event. It would have featured an entertainment area designed to host a reduced number of on-site visitors compared to previous years, an arena for special programme items such as esport competitions and cosplay shows, and an expanded business area for trade visitors.
"Next year will be the first time that we will be able to implement many of the new concepts for the hybrid format of gamescom," said GAME managing director Felix Falk.
"For digital gamescom 2021, our focus is to provide even more games and reach as well as a heightened community atmosphere. We are therefore introducing a completely new concept called gamescom epix, which sends the community on a joint quest journey in social media even before gamescom begins."
Featuring 38 games, 2020's Gamescom: Opening Night Live attracted over two million simultaneous viewers, representing a fourfold increase compared to the previous year.
"Gaming fans worldwide can already look forward to this year's gamescom: Opening Night Live," said producer Geoff Keighley. "After last year's great success, the interest of developers is huge to be able to present their world premieres in the ONL this year and thus become an important part of gamescom 2021."