Gamescom 2021 Opening Night Live will showcase over 30 titles
Awesome Indies presentation will also feature around 40 games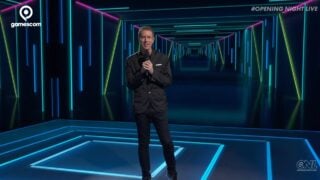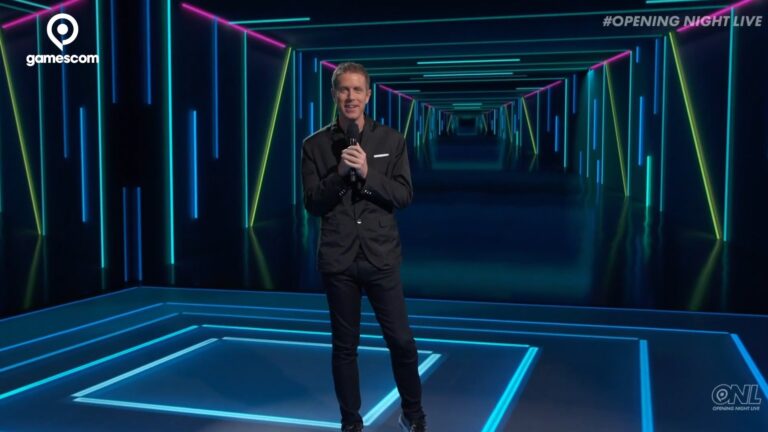 Gamescom 2021 organisers have revealed new details about next week's event, including a show programme featuring over 70 developers and publishers.
The event will kick off on Wednesday, August 25 with an Opening Night Live showcase including over 30 games, Koelnmesse and the German Games Industry Association said on Wednesday.
Opening Night Live will start at 10.30am PT / 1.30pm ET / 6.30pm BST / 7.30pm CEST with a half-hour pre-show, followed by the main event, which will last for two hours.
"We're delighted to produce another Gamescom: Opening Night Live, which will present more than 30 games from across the industry this year," said event host and producer Geoff Keighley.
"The community can look forward to new game reveals, updates on the most anticipated games and other surprises with guests on stage and much more – all live streamed for fans around the world."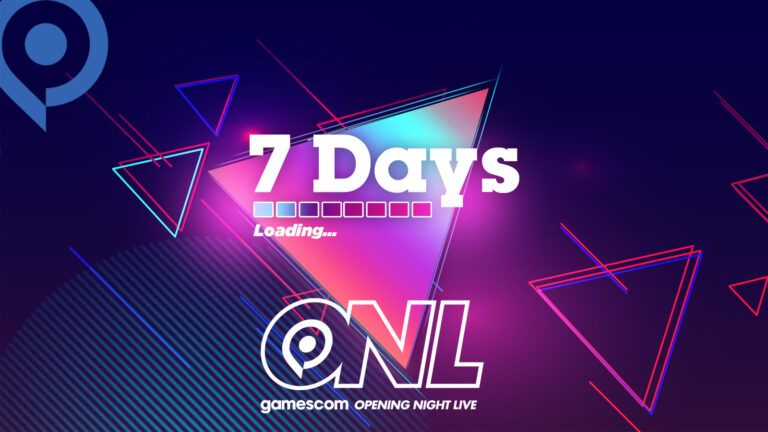 2020's Gamescom Opening Night Live attracted over two million simultaneous viewers, representing a fourfold increase compared to the inaugural show in 2019.
This year, for the first time, Keighley will be joined by a co-host from Germany, with GameStar's Natascha Becker sharing the stage.
On August 26, the IGN-produced Awesome Indies event will show off around 40 indie titles during a 90-minute presentation beginning at 11.30am PT / 2.30pm ET / 7.30pm BST / 8.30pm CEST.
Announcements and trailers will be interspersed with "comedy bits and other surprises in various locations around Venice Beach".
Gamescom 2021 will take place from August 25-27. It will be an all-digital event for the second year running after its organisers abandoned plans to stage a hybrid show combining digital elements with on-site events due to restrictions around the Covid-19 pandemic.
Additional online programming from IGN, following Opening Night Live and surrounding Awesome Indies, will include gameplay deep dives and trailer premieres.