Games industry is 'going backwards' following alleged GDC attacks, Women in Games CEO says
"None of this is okay, none of this should be happening"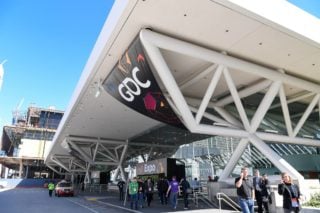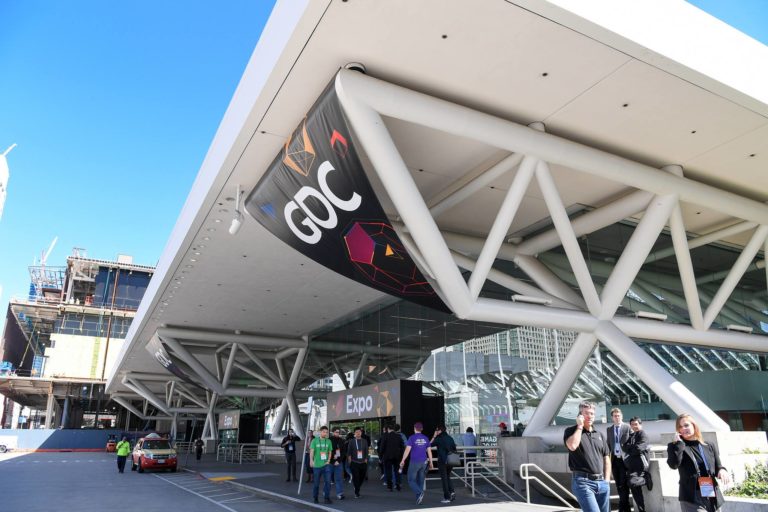 Games industry organisation Women in Games has said the industry is "going backwards", following a series of alleged attacks that took place during events adjacent to this year's Game Developer Conference (GDC).
In a statement on the official Women in Games website, CEO Marie-Claire Isaaman said "none of this is okay, none of this should be happening."
Isaaman then called on GDC's organizers to  "work with Women in Games so that we can help them make these events safe spaces for all."
Following the 2023 event, allegations and reports of attacks circulated on social media.
"Few could have read the recent press reports coming out of GDC about abuse of women attending the event, without recoiling in horror," Isaaman continued. 
"Drinks being spiked. Women being 'belittled and undermined'. Being 'hit on relentlessly'. Harassment reported on the show floor, and two women being lured to a hotel room for a 'pitch' – and being assaulted."
Following the allegations, GDC provided TheGamer with the following statement:
"We are very upset to hear that some people, especially women, reported concerning experiences during the GDC week at off-site events, including assault and drink spiking.
"This is outrageous and unacceptable – everyone has a right to feel safe."
Marie-Claire Isaaman concludes her statement by writing that "When the day comes that a woman at a global games conference doesn't have to wonder whether she will be safe when she has a business meeting, alone, with a man – that's when our work will be done.
"Until then, we must pull together and fight to put an end to this type of behaviour being somehow acceptable. Harassment, abuse and assault of any kind online and in person must be called out.
"And we urge the organisers of GDC – and all other industry expos and conferences – to work with Women in Games so that we can help them make these events safe spaces for all."