GameCube and Wii emulator Dolphin is no longer coming to Steam
The team behind the emulator has called a Steam release "impossible"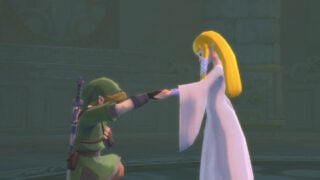 GameCube and Wii emulator Dolphin is no longer coming to Steam.
Having "indefinitely postponed" Dolphin's Steam release earlier this year, the team behind the software has now said it is "abandoning" its efforts to bring the emulator to Valve's marketplace in an official capacity.
"What actually happened was that Valve's legal department contacted Nintendo to inquire about the announced release of Dolphin Emulator on Steam," it explained. "In reply to this, a lawyer representing Nintendo of America requested Valve prevent Dolphin from releasing on the Steam store, citing the DMCA as justification.
"Valve then forwarded us the statement from Nintendo's lawyers, and told us that we had to come to an agreement with Nintendo in order to release on Steam. Considering the strong legal wording at the start of the document and the citation of DMCA law, we took the letter very seriously."
It added: "So, after a long stay of silence, we have a difficult announcement to make. We are abandoning our efforts to release Dolphin on Steam.
"Valve ultimately runs the store and can set any condition they wish for software to appear on it. But given Nintendo's long-held stance on emulation, we find Valve's requirement for us to get approval from Nintendo for a Steam release to be impossible."
While it's often argued that emulators are legal and it's the use of ROM images of games (which contain copyrighted data) which is illegal, it's recently been suggested that Dolphin may be at fault because it includes the Wii Common Key, a cryptographic key used by the Wii to decrypt games.
Speaking to Kotaku, a Nintendo spokesperson said: "Nintendo is committed to protecting the hard work and creativity of video game engineers and developers. This emulator illegally circumvents Nintendo's protection measures and runs illegal copies of games.
"Using illegal emulators or illegal copies of games harms development and ultimately stifles innovation. Nintendo respects the intellectual property rights of other companies, and in turn expects others to do the same."
Following the news that the Steam version of Dolphin had been blocked, developer and emulation expert Modern Vintage Gamer posted a video claiming that Dolphin may struggle to win this particular battle due to its use of the Wii Common Key.
"This is something that Nintendo has obviously gone through and said 'aha, these are ours, these belong to us, these are in our copyrighted BIOS files, these do not belong to you, and this is enough for us to now issue a DMCA takedown'," he explained.
"To be completely honest with you guys, this is a big miss for Dolphin. They really need to get a handle of the situation and address this very quickly.
"I'm a little surprised that this only results in a removal or an indefinite takedown of Dolphin on Steam, and not the actual GitHub repository because, again, having stuff like this is a big no-no."
Nintendo recently issued multiple DMCA takedown requests to GitHub to remove a homebrew tool designed to make it possible to play Switch games on an emulator
Related Products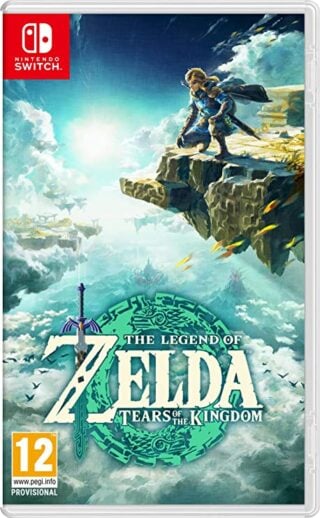 The Legend of Zelda: Tears of the Kingdom (Switch)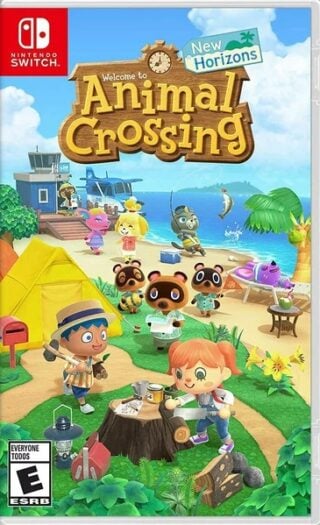 The Legend of Zelda: Breath of the Wild
Other Products
Some external links on this page are affiliate links, if you click on our affiliate links and make a purchase we might receive a commission.