Gamecom hails digital show a success but confirms plans for a physical return in 2021
Over two million people watched Opening Night Live show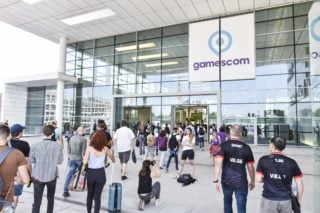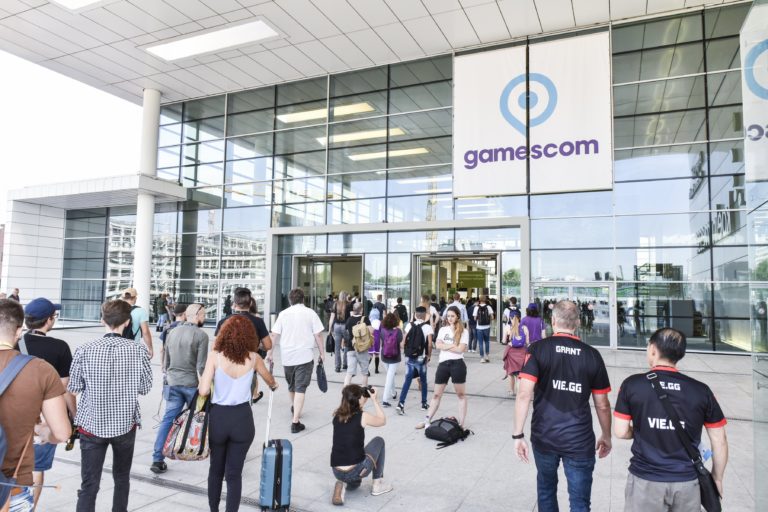 2020's digital Gamescom show has been hailed as a success by its co-organiser, which has also confirmed it intends to bring back some form of physical event in 2021.
The German Games Industry Association said that Gamescom 2020 sent "a strong signal in challenging times" with its successful implementation as a digital event.
The highlight of last week's event was the Geoff Keighley-helmed Gamescom: Opening Night Live, which the GGIA said attracted over two million simultaneous viewers: a fourfold increase from last year's premiere.
"This makes it one of the top three gaming events worldwide that have taken place online in 2020," it said.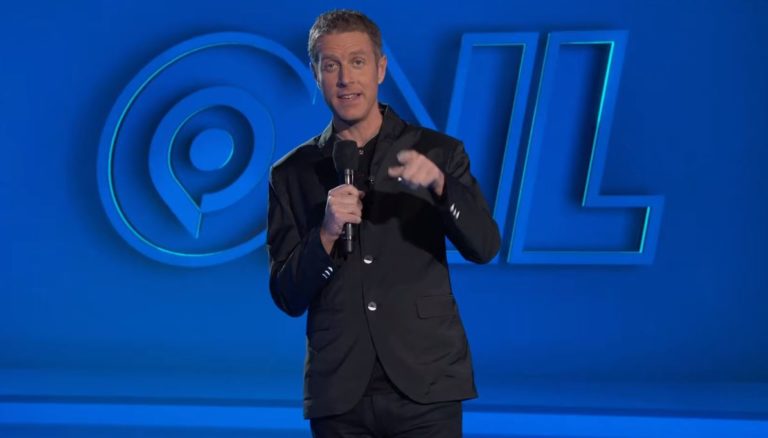 Commenting on the show, the firm's managing director Felix Falk said it was "clear" how important the on-site conference was and confirmed that Gamescom would be held as a hybrid event in 2021.
"The extraordinary circumstances made gamescom 2020 extremely challenging, yet especially exciting," he said. "The digital concept demonstrates how big the international potential of our games event – already the largest in the world – still is.
"At the same time, however, it has become clear how important the on-site conference, in addition to further digital development, is for the community and the games industry. So, we now have to take our experience from this year and use it to develop the ideal combined on- and offline event for 2021."
Next year's Gamescom will be held as a hybrid event in Cologne and online from Wednesday, August 25, to Sunday, August 29.