Game warns UK PS5 pre-orders may not be delivered on release day, 'due to Yodel issues'
UPDATE: Yodel denies Game's claim it informed it of last-minute issues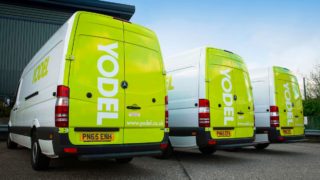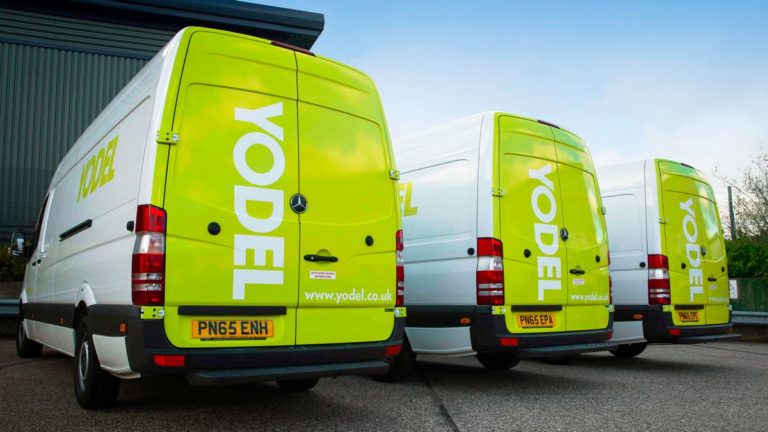 UK retailer Game has contacted PlayStation 5 pre-order customers to warn them that their console may not arrive on release day.
In an e-mail seen by VGC, Game claims that it's had to take on multiple courier firms, such as Royal Mail and DPD, after delivery firm Yodel informed it that it would not be able to handle all orders as planned.
"Due to the volume of PlayStation 5's in the UK market and the size of the product, the launch has led to UK wide delivery challenges for all retailers and couriers," Game said.
"Our aim has always been to ensure that as many orders arrive on time for release day as possible therefore, we have had to secure multiple couriers to help try to achieve this.
"However, for reasons beyond the control of Game, Yodel have informed us today (November 18) that not all orders due to be delivered by them will be delivered on release day. This is due to capacity issues in their delivery network and may mean that your tracking information is not fully updated until Friday."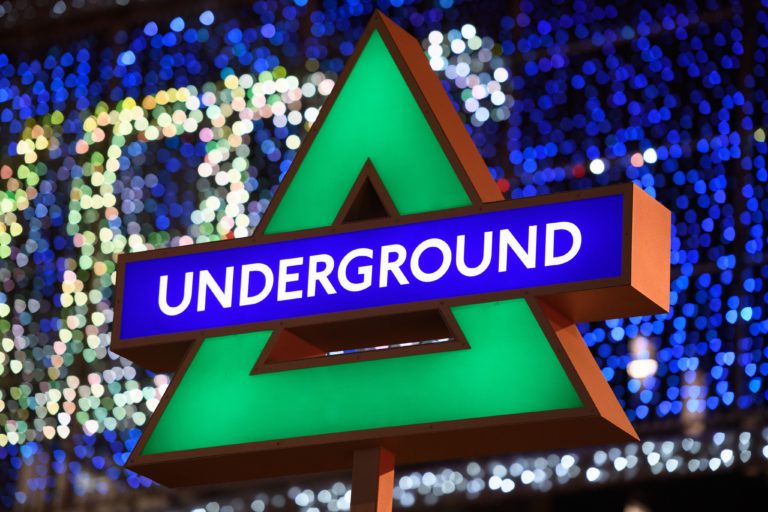 Customers will receive updated tracking information via e-mail later today, Game said.
"We would like to apologise for any disappointment that this may cause you but we can assure you that your console is packed and ready to be delivered by one of our couriers."
Following Game's message, "Yodel" started to trend on Twitter in the UK as customers took to social media to vent their frustration over the potential delay.
UPDATE: In a statement issued to VGC, Yodel disputed Game's claim that it had informed it of last-minute issues, and claimed that it had been "consistently clear" with the retailer on its order volumes.
"Yodel does not work directly with Game. Our client is GFS, a fulfilment business who work in partnership with Game. We have been consistently clear on the order volumes we are able to carry for them and it is deeply disappointing that Yodel's name has been incorrectly used in an email to customers on the status of orders.
There are currently no delays within our network, and any issues regarding delivery capacity is a matter for GFS and not Yodel. The safe, secure and timely delivery of each of these parcels is our utmost priority, and we are committed to ensuring customers receive the excellent service which we stand for."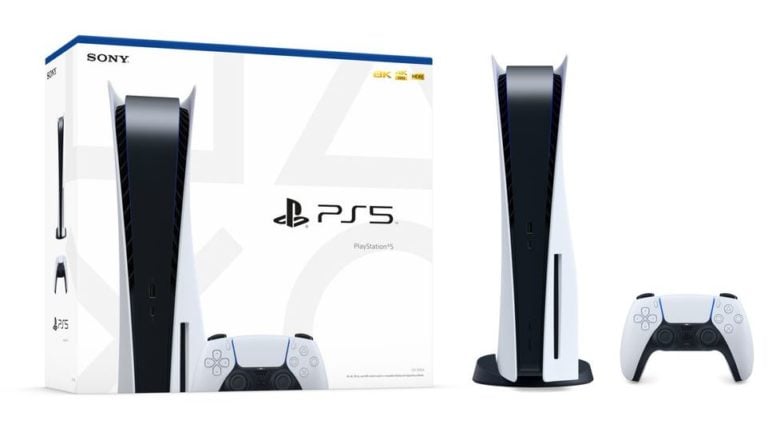 ORIGINAL STORY CONTINUES: Amazon will be taking new PS5 orders in Europe on November 19, as will Game in the UK.
According to an internal email from a major retailer forwarded to VGC, other retailers are also expected to offer both the standard and digital edition PS5 consoles for sale online tomorrow, although the window of opportunity to purchase either product is expected to be brief.
UK retailers then expect to receive further PS5 stock from Sony next week, VGC understands.
Prior to launch, Sony Interactive Entertainment CEO Jim Ryan said PS5 demand "has been very considerable", with the company taking as many pre-orders in the first 12 hours in the US as it did in the first 12 weeks for PS4.
Ryan said Sony was "working as hard as we ever can" to meet demand before adding, in something of an understatement: "it may well be that not everybody who wants to buy a PS5 on launch day will be able to find one."
Related Products
Other Products
Some external links on this page are affiliate links, if you click on our affiliate links and make a purchase we might receive a commission.