Game Freak's Little Town Hero releases in October
Codename Town is officially named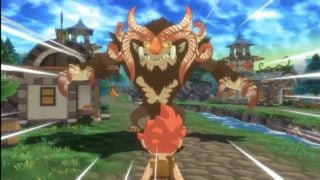 Game Freak has confirmed that Little Town Hero is the new name for its RPG codenamed Town and it will release on October 16.
Announced for Nintendo Switch earlier this year, the turn-based RPG takes place in a town overrun by monsters.
Town is the latest result of Game Freak's Gear Project initiative, which encourages creators to pitch original game ideas during quiet periods.
So far Gear Project has resulted in HarmoKnight, Pocket Card Jockey, Tembo the Badass Elephant and Giga Wrecker, all of which released after 2012.
Programmer and director Masayuki Onoue told VGC this year that by taking breaks from the flagship Pokémon series, Game Freak's creators can return to the franchise "refreshed" and improve the series with experience gained.
"There are two different production teams here, simply named Production Team 1 and Production Team 2," Onoue explained. "Team 1 is fully dedicated to Gear Project, while Team 2 is for the Pokémon operation.
"What that means is that Game Freak as a company is prioritising Gear Project, which is production team number one, more than Pokémon in general. We are always trying to create something that is equally exciting, or more exciting than Pokémon."
Related Products
Pokémon Scarlet and Violet Dual Pack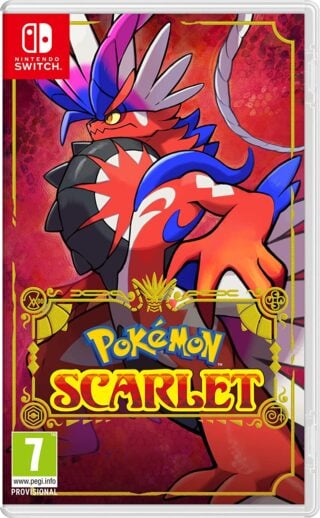 Pokémon Scarlet
Pokémon Violet
Other Products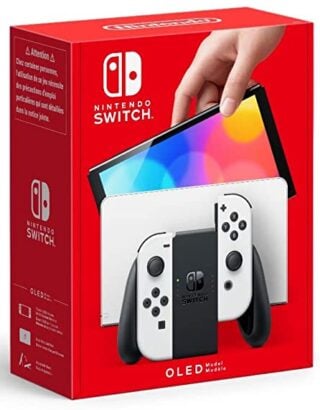 Nintendo Switch OLED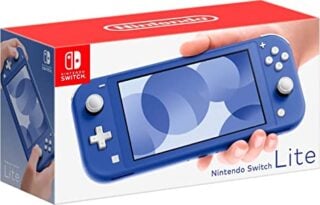 Nintendo Switch Lite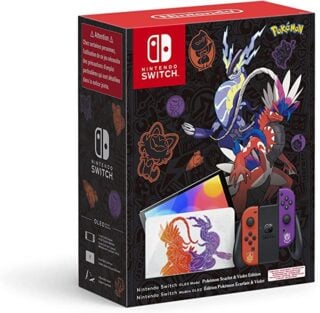 Nintendo Switch OLED - Pokemon Scarlet and Violet Limited Edition
Some external links on this page are affiliate links, if you click on our affiliate links and make a purchase we might receive a commission.