Game Freak's Little Town Hero gets Western PS4 release date
Switch RPG coming to Sony's console in April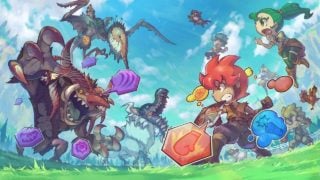 Game Freak's Little Town Hero will launch for PlayStation 4 on June 2, 2020 in North America and on June 5 in Europe.
Originally released for Nintendo Switch in October 2019, Little Town Hero is a turn-based RPG which takes place in a town overrun by monsters.
The PS4 version coming to the US and Europe will be a physical release only in the form of the Big Idea Edition, which includes an art book, poster, pin set and soundtrack CD.
Previously confirmed for release in Japan both physically and digitally, the PS4 version of the game features a new easier difficulty mode.
The Big Idea Edition will also be released for Switch in North America this spring.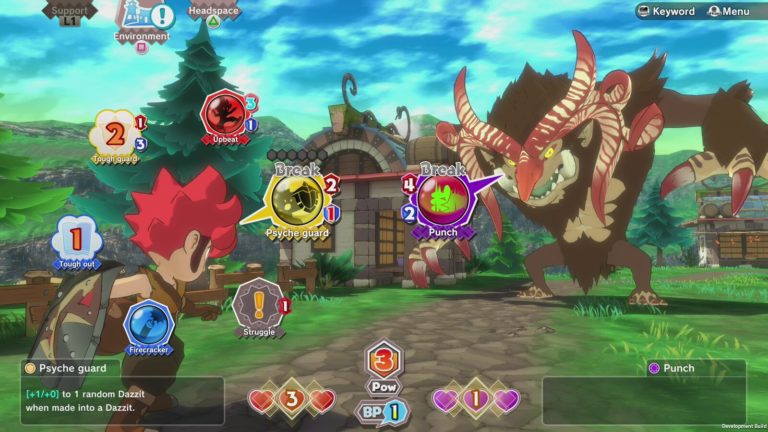 The game is the latest result of Game Freak's Gear Project initiative, which encourages Pokémon creators to pitch original game ideas during quiet periods.
So far Gear Project has resulted in HarmoKnight, Pocket Card Jockey, Tembo the Badass Elephant and Giga Wrecker, all of which released after 2012.
Programmer and director Masayuki Onoue told VGC in 2019 that by taking breaks from the flagship Pokémon series, Game Freak's creators can return to the franchise "refreshed" and improve the series with experience gained on other projects.