Game Freak stands by decision to omit some Pokémon in Sword and Shield
Missing Pokémon can appear in future games, producer tells fans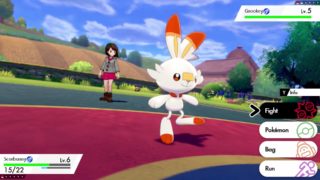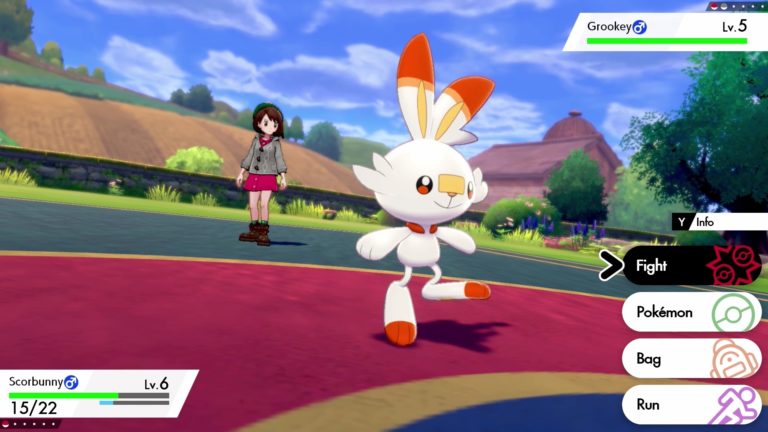 Game Freak has acknowledged fan frustration over its "very difficult" decision not to include all Pokémon in the upcoming Pokémon Sword and Pokémon Shield.
In a message addressed to fans and posted on The Pokémon Company website, Sword and Shield producer Junichi Masuda also seemingly extinguished any hope there may have been of the company changing its position on the matter.
"Thank you to all of our fans for caring so deeply about Pokémon," he said. "Recently, I shared the news that some Pokémon cannot be transferred to Pokémon Sword and Pokémon Shield. I've read all your comments and appreciate your love and passion for Pokémon.
"Just like all of you, we are passionate about Pokémon and each and every one of them is very important to us. After so many years of developing the Pokémon video games, this was a very difficult decision for me.
"I'd like to make one thing clear: even if a specific Pokémon is not available in Pokémon Sword and Pokémon Shield, that does not mean it will not appear in future games.
"The world of Pokémon continues to evolve," he added. "The Galar region offers new Pokémon to encounter, Trainers to battle, and adventures to embark on. We are pouring our hearts into these games, and we hope you will look forward to joining us on this new journey."
During an E3 live stream this month, Masuda revealed Sword and Shield will be the first main entry in the series that doesn't include every Pokémon.
Almost every other main Pokémon RPG has a regional Pokédex – which contains all the new Pokémon for that game's region – and a National Dex, which includes every single Pokémon, including those from previous releases (the Pokémon Sun and Moon games have no National Dex but still support transferring all Pokémon into the game).
This time, however, Sword and Shield will only have a single Pokédex for the game's Galar region, and while it will include some older Pokémon it won't feature them all.
In a subsequent interview, Masuda said it will be difficult to include all Pokémon in future games, following the decision to focus on selected creatures for the Switch instalment.
"The total number of Pokémon has exceeded 1,000, including new and existing Pokémon," he explained. "As a result, it has become extremely difficult to make Pokémon with a new personality play an active part and to balance them, both in terms of graphical quality and also in terms of battle."
Pokémon Sword and Shield will be released globally on November 15.
Game Freak programmer and director Masayuki Onoue recently told VGC the studio is increasingly prioritising original game creation in order to grow the experience of its staff.
Related Products
Other Products
Some external links on this page are affiliate links, if you click on our affiliate links and make a purchase we might receive a commission.