Game Freak says it will be 'difficult' to include all Pokémon in future games
Balancing and graphical quality present obstacle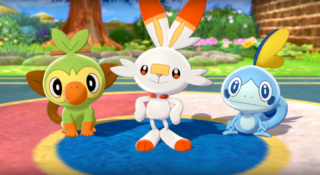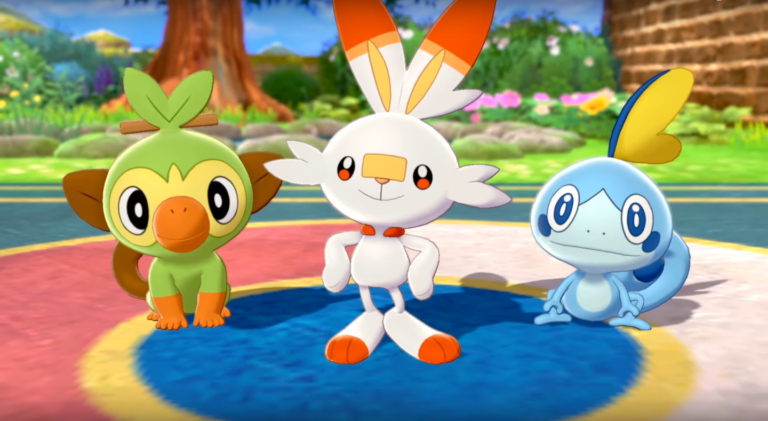 Pokémon Sword & Shield's producer has said it will be difficult to include all Pokémon in future game releases, following the decision to focus on selected monsters for the Switch instalment.
During an E3 live stream this month, developer Game Freak confirmed that Sword and Shield will be the first main entry in the series that doesn't include every Pokémon.
Almost every other main Pokémon RPG has a regional Pokédex – which contains all the new Pokémon for that game's region – and a National Dex, which includes every single Pokémon, including those from previous releases (the Pokémon Sun and Moon games have no National Dex but still support transferring all Pokémon into the game)
This time, however, Sword and Shield will only have a single Pokédex for the game's Galar region, and while it will include some older Pokémon it won't feature them all.
In a new interview with Famitsu, Game Freak producer Junichi Masuda claimed it will become increasingly difficult to include all Pokémon in future titles.
"The total number of Pokémon has exceeded 1,000, including new and existing Pokémon. As a result, it has become extremely difficult to make Pokémon with a new personality play an active part and to balance them, both in terms of graphical quality and also in terms of battle," he said.
"That is the reason for this decision, and we have decided that it is difficult to make all Pokémon appear in future works.
"This decision is personally sad," he added. "Of course, I wanted to be able to bring all Pokemon if I could do it, but it was also a decision that I had to make some day. In the end, I had no choice but to choose quality."
Masuda said that Game Freak is still undecided if it will add more Pokémon to Sword and Shield via future updates.
Speaking during the Nintendo Treehouse stream at E3 2019, Masuda suggested that the upcoming Pokémon Home service could go some way in making up for the incomplete Pokédex.
The new cloud service app will enable players to manage their Pokémon collection across multiple games.
Pokémon Sword and Shield will be released globally on November 15.
Programmer and director Masayuki Onoue recently told VGC that Game Freak is increasingly prioritising original game creation, in order to grow the experience of its staff.
Related Products
Other Products
Some external links on this page are affiliate links, if you click on our affiliate links and make a purchase we might receive a commission.