Game Freak responds to fan accusing it of 'removing old Pokémon for DLC'
"It's a public holiday today and it's my birthday, can you let me relax?"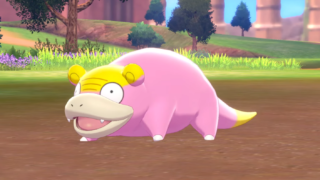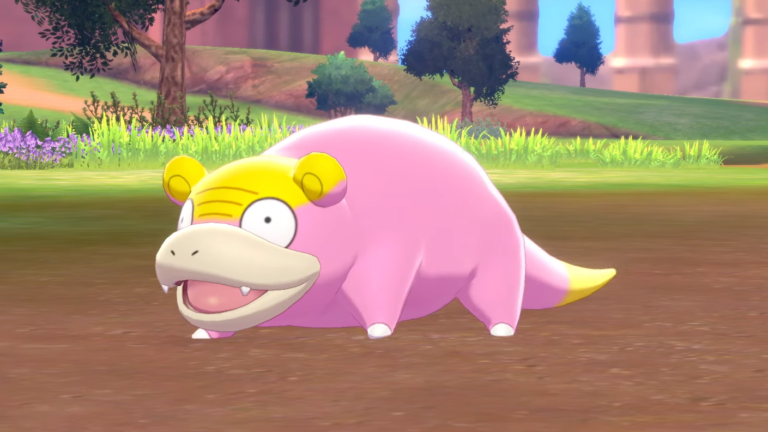 Game Freak co-founder and head of development, Junichi Masuda has responded to criticism from a fan over the decision to add additional legacy Pokémon to Sword and Shield via the game's paid DLC.
The Pokémon Company announced an extensive post-release content plan for Sword and Shield earlier this week, with a pair of expansions – The Isle of Armor and The Crown Tundra – planned for release in June 2020 and Fall 2020.
The expansions will release individually or part of a $29.99 Expansion Pass, with each adding new environments, new features, new items and over 200 additional monsters from previous Pokémon games.
Players who don't purchase the DLC will be able to obtain the 200+ legacy monsters via trading and "other means," The Pokémon Company said this week.
Pokemon Scarlet and Violet Guides:
Pokemon Scarlet and Violet walkthrough, tips, and Pokemon locations | How to invite friends online Pokemon Scarlet and Violet | How to breed eggs in Pokemon Scarlet and Violet | Where to get the Master Ball in Pokemon Scarlet and Violet| How to change outfit Pokemon Scarlet and Violet
However, the decision has seemingly still attracted criticism from some corners of the game's community.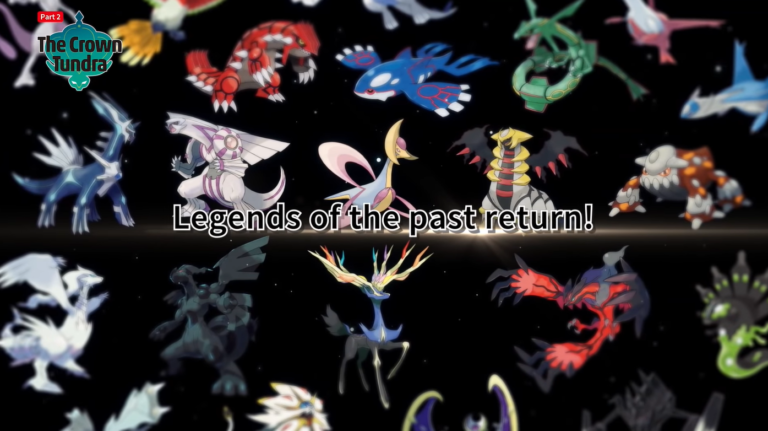 Masuda – who has worked on every mainline Pokémon game and is a member of developer Game Freak's board of directors – took to Twitter on Sunday to respond to a number of fan messages wishing him a Happy Birthday.
When one user then challenged him over 'the decision to remove old Pokémon so that you can make money from DLC', Masuda responded: "It's a public holiday today and it's my birthday, can you let me relax?"
The comment in question is far from the only DLC criticism on Masuda's timeline, but at the time of writing it's the only message he's responded to.
Legacy Pokémon have been a highly contentious issue among some Sword and Shield fans. The Switch exclusives are the first series instalments not to include every monster from past games, a decision met with fierce criticism from some corners of the game's community.
Almost every other main Pokémon RPG has a regional Pokédex – which contains all the new Pokémon for that game's region – and a National Dex, which includes every single Pokémon, including those from previous releases (the Pokémon Sun and Moon games have no National Dex but still support transferring all Pokémon into the game).
Game Freak has frequently acknowledged fan frustration over the decision, and in an interview published just a few days before Sword and Shield's November 15, 2019 release, Game Freak's Masuda had claimed there were "no plans" to add additional monsters to the game in the future.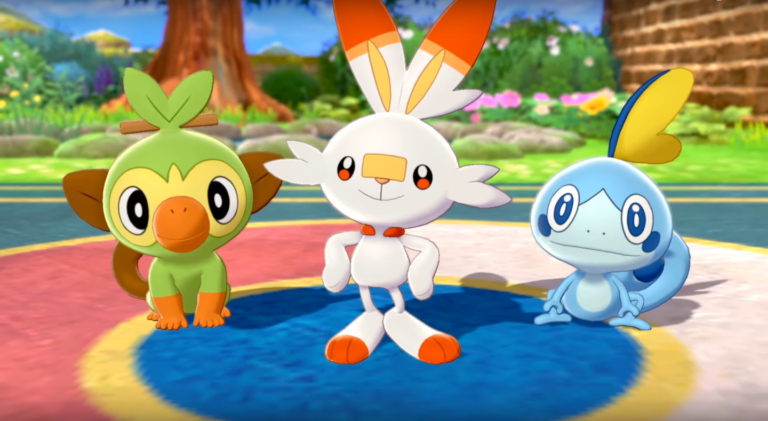 Ultimately the community controversy did not affect the sales performance of the Switch exclusives, which quickly broke franchise records in several regions.
According to The Pokémon Company, Pokémon Sword and Pokémon Shield combined are Switch's fastest-selling game launch to date.
Released on November 15, the titles surpassed six million combined sales in their first week of availability.
Additionally, Pokémon Sword and Pokémon Shield sold just over two million copies in its first two days in the US, making it the highest-grossing launch of any Pokémon game in the region.
Related Products
Other Products
Some external links on this page are affiliate links, if you click on our affiliate links and make a purchase we might receive a commission.