Game Freak reiterates it has 'no plans' to add missing Switch Pokémon
Sword and Shield is the first title not to include every monster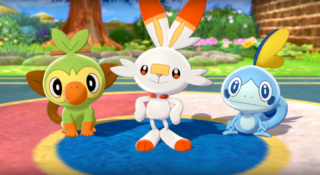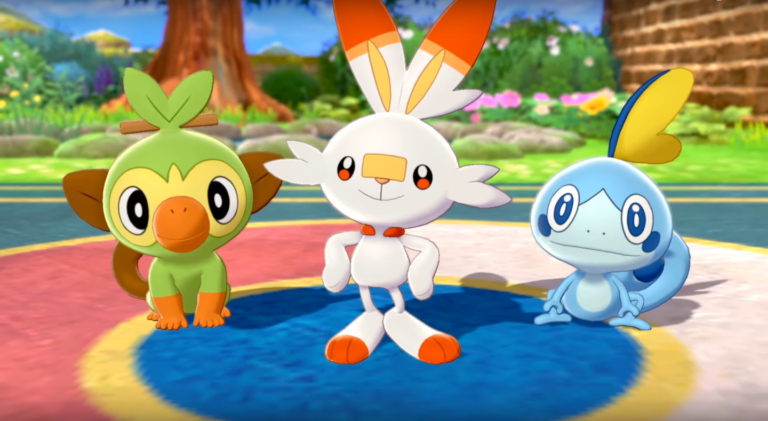 Pokémon Sword and Shield's producer has reiterated there are "no plans" to add additional monsters to the game in the future.
Sword and Shield, which will release for Nintendo Switch on November 15, will be the first main entry in the series that doesn't include every Pokémon.
Almost every other main Pokémon RPG has a regional Pokédex – which contains all the new Pokémon for that game's region – and a National Dex, which includes every single Pokémon, including those from previous releases (the Pokémon Sun and Moon games have no National Dex but still support transferring all Pokémon into the game).
This time, however, with Game Freak citing the increased demands of including the some 1,000 monsters, Sword and Shield will only have a single Pokédex for the game's Galar region and will only include some older Pokémon.
Game Freak has frequently acknowledged fan frustration over the decision, but the latest comments from producer Junichi Masuda have seemingly extinguished any hope there may have been of the company changing its position.
"We have no plans to make the Pokémon that are missing in the Galar pokédex in-game available," Masuda told Dutch site Inside Gamer. "That is an approach that we want to continue in the future with Pokémon games.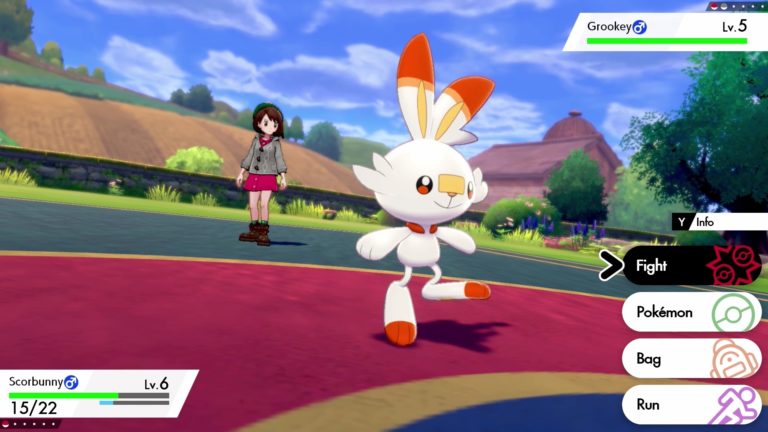 "Of course, up to now it has not been possible to encounter every Pokémon in every game, so people had to transfer them from old games via Pokémon Bank to the new game, for example."
Masuda pointed to the 2020 arrival of the new Pokemon Home app as a compromise. The app will allow users to 'store' monsters from various Pokémon titles and could allow them to be transferred to future titles.
"Currently the Pokémon Home app is under development, where players can collect their different Pokémon, and only Pokémon in the Galar-Pokédex can be transferred from there to Sword and Shield," Masuda said.
"We encourage people to use Pokémon Home to collect their Pokémon from old games there. From there, they might be able to take it to other games in the future. So take good care of your old Pokémon, because you might be able to go out with them again in the future. "
Pokémon Sword and Pokémon Shield releases for Nintendo Switch on November 15. The title is available to pre-order from retailers including Nintendo, Amazon, Best Buy and Game.