Game Freak files trademark for 'World Down'
Pokémon developer has been pushing original IP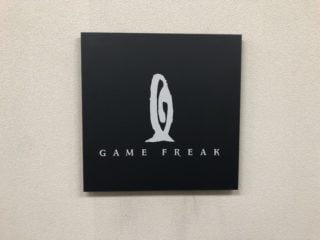 Game Freak has made a new trademark for 'World Down'.
The trademark, spotted by Japanese Nintendo, is related to both trading card games and video games.
It's possible the 'World Down' name could be related to the recently announced Pokémon Sword and Shield DLC, which will feature underground dens players can explore co-operatively for another player.
The Japanese Pokémon studio has actively pushed a new IP initiative in recent years, which it internally calls Gear Project.
Game Freak's Gear Project initiative encourages Pokémon creators to pitch original game ideas during quiet periods.
So far Gear Project has resulted in HarmoKnight, Pocket Card Jockey, Tembo the Badass Elephant, Giga Wrecker and Little Town Hero, all of which released after 2012.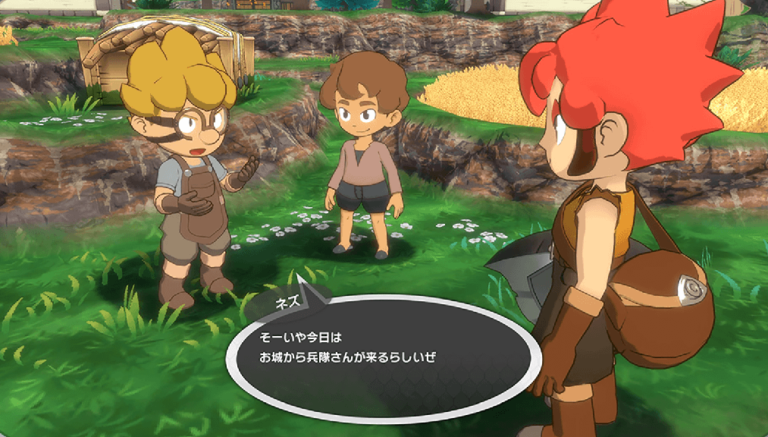 Programmer and director Masayuki Onoue told VGC in 2019 that by taking breaks from the flagship Pokémon series, Game Freak's creators can return to the franchise "refreshed" and improve the series with experience gained.
"Gear Project has helped me become more creative. I've now seen the whole process of creation all the way to marketing and selling the game to players," he said.
"I can now bring that knowhow back to the Pokémon team and try to create something different for Pokémon. It's a good synergy between Gear Project and Pokémon creation."
Game Freak recently announced it will release Switch RPG Little Town Hero for PlayStation 4.
Related Products
Pokémon Scarlet and Violet Dual Pack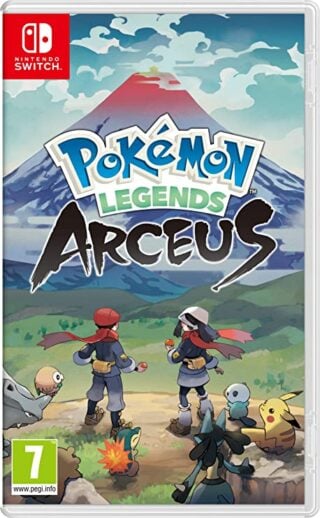 Pokémon Legends Arceus (Nintendo Switch)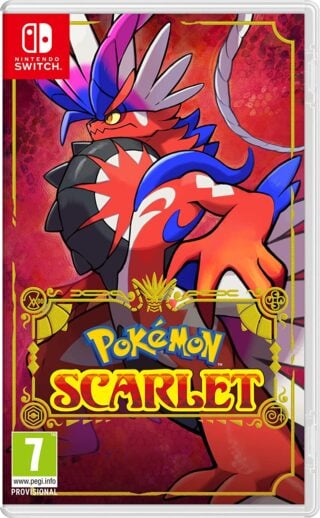 Pokémon Scarlet
Other Products
Some external links on this page are affiliate links, if you click on our affiliate links and make a purchase we might receive a commission.