Game console supplies could be affected 'well into next year' as Toshiba warns of chip shortage
The ongoing crisis may mean consoles will continue to be in short supply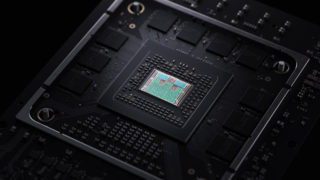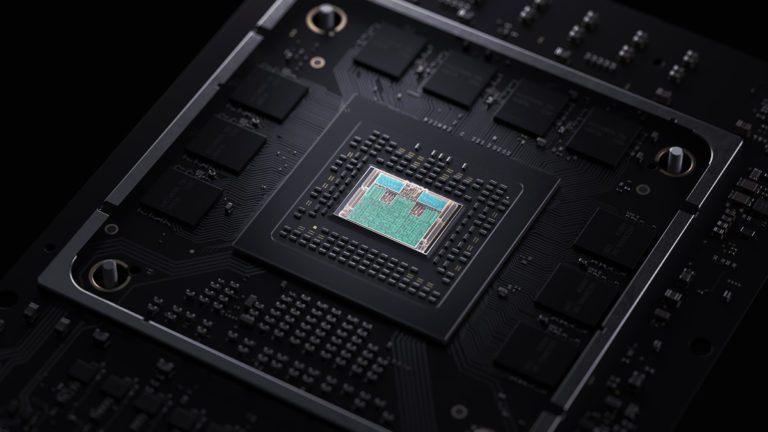 Game console supply issues could continue for some time yet, as Toshiba warns that the global shortage of power-regulating chips could stretch into next year.
The corporation has said it won't be able to meet demand for the chips for another year, and may even struggle to the end of 2022 in some cases, Bloomberg reports.
Takeshi Kamebuchi, a director in charge of semiconductors at one of the company's units, told the publication: "The supply of chips will remain very tight until at least September next year. In some cases, we may find some customers not being fully served until 2023."
The report specifically says video game consoles will be affected by the shortages. It cites an executive at an assembly contractor, who says manufacturers are making daily calls to suppliers to make sure parts will reach the assembly lines as promised.
According to the executive, some console companies have told assemblers that they may alter their circuit board designs to reduce the required components. Sony has already released a new PS5 model.
"Game console makers are among the customers making the strongest demands and I'm sincerely sorry for their frustration as none of them have a 100% satisfaction," Kamebuchi added.
Console manufacturers have struggled with stock shortages for over 18 months now, after the pandemic shut down essential supply chains and saw demand for gaming devices increase significantly as countries implemented social distancing measures.
In particular, the PlayStation 5 and Xbox Series X, as well as new RTX graphics cards from Nvidia, have been incredibly difficult to secure, with most restocks selling out within minutes.
Bloomberg stated earlier this year that the global shortage of semiconductors could see games console stock struggles last until Christmas.
"The game hardware industry is bracing for supply to get worse before it gets better in 2021, potentially even affecting the next holiday season," it said, citing people familiar with the matter.
During an investor call in April following the publication of record PlayStation financial results, Sony CFO Hiroki Totoki said the company was considering various solutions to help it cope with the global shortage of hardware components, including potentially altering hardware designs or sourcing secondary suppliers.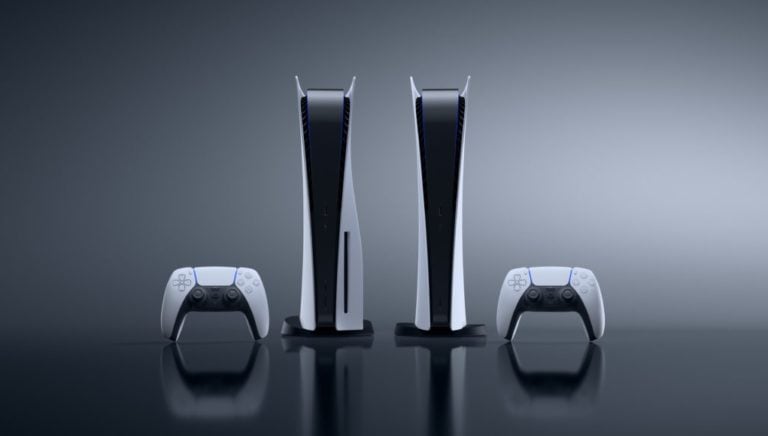 "As I said earlier, we're aiming for more sales volume than the PS4 [during year 2]. But can we drastically increase the supply? No, that's not likely," he said.
The following month, Sony reportedly told analysts that it expects PlayStation 5 consoles to be in short supply until next year.
Nintendo also confirmed in May that the global shortage of semiconductors was hampering its Switch production efforts.
During a press conference following the publication of its earnings results, Nintendo president Shuntaro Furukawa admitted the company was unable to make as many consoles as it would like – and that there's "an increasing sense of uncertainty" about its production capabilities.
"Due to the global shortage of semiconductor materials, we are not able to produce all the products we want to," he said (via Nikkei, paywall). "We are doing everything we can, but there is an increasing sense of uncertainty about production plans.
"Our earnings forecast is based on the assumption that we will be able to secure parts and materials, and if the situation changes, we would like to respond by revising it."
Samsung also voiced its concern over the shortage, saying in March that it was considering skipping the launch of a new Galaxy Note phone this year. Last month it officially confirmed this, saying the Samsung Galaxy Note 21 had been cancelled.
Related Products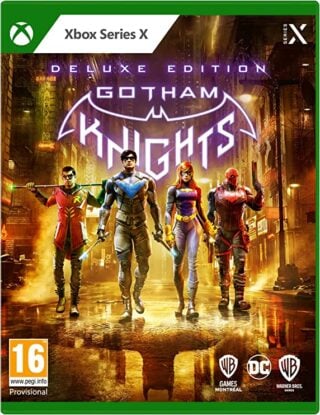 Gotham Knights - Deluxe Edition (Xbox Series X|S)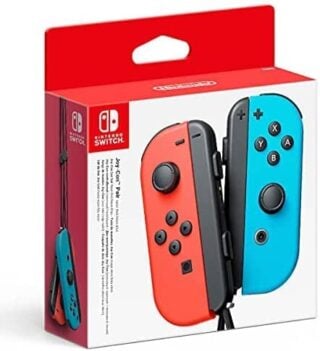 Nintendo Switch Joy-Con Pair
Other Products
Some external links on this page are affiliate links, if you click on our affiliate links and make a purchase we might receive a commission.