Game Boy is reportedly coming to Switch Online 'really soon'
The handheld is set to join the existing NES and SNES libraries on the service, it's claimed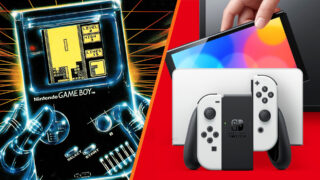 The Nintendo Game Boy and Game Boy Color are reportedly set to be added to the Switch Online service soon.
Sources have reportedly confirmed to Nintendo Life that Game Boy and Game Boy Color games are likely to be added "really soon", making them the third retro library available on the service.
When the Switch Online service launched in September 2018, Nintendo added a library of 20 NES games that were playable as part of the subscription.
This library has been added to over time, and currently stands at 88 games across all regions (some are exclusive to either Japan or the west).
Nintendo followed this up in September 2019 with a SNES library, which again launched with 20 titles. At the time of writing, there are now 56 SNES games available, bringing the total number of retro Nintendo games on the service to 144.
In early 2019, dataminer OatmealDome discovered that the NES Switch Online app contained references to four emulators – Kachikachi, Canoe, Hiyoko and Count.
Kachikachi and Canoe were the emulators used for the NES Mini and SNES Mini consoles, and were then repurposed for those systems' Switch Online libraries.
Hiyoko and Count have yet to be used, but it seems likely that one of these relates to a Game Boy and Game Boy Color emulator.
The last time Switch Online's retro libraries were updated was on July 28, when Claymates, Jelly Boy and Bombuzal were added to the SNES library and Shin Megami Tensei If… was added to the Super Famicom library in Japan.
Nintendo has discussed expanding the Switch Online library with other platforms as far back as 2019, 12 months after it launched.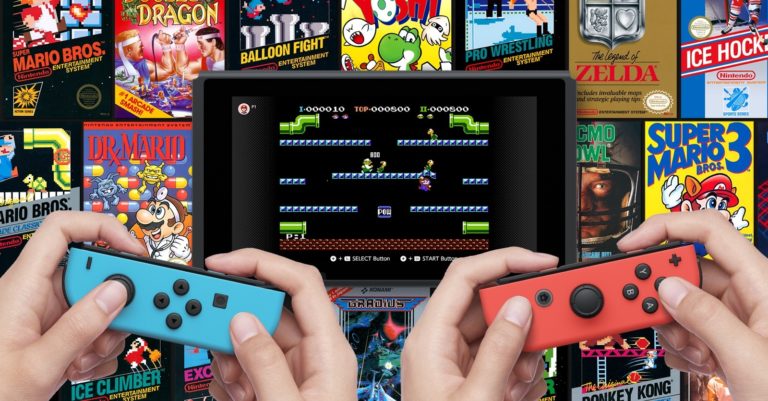 During a 2019 shareholder meeting, president Shuntaro Furukawa was asked specifically if the company had plans to re-release Nintendo 64 and GameCube software.
"At this place we cannot tell new information about future classic hardware among others, but we are thinking about providing an extension of the online service which is currently providing Famicom [NES] software, as well as other methods of providing them," he said.
"We also recognise that there are opinions wanting to play past titles."
Related Products
Other Products
Some external links on this page are affiliate links, if you click on our affiliate links and make a purchase we might receive a commission.