Game addiction officially recognised as a disease
As World Health Organisation approves classification, games industry calls on member states to rethink decision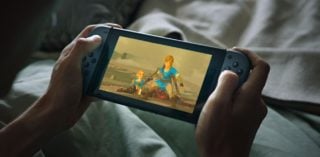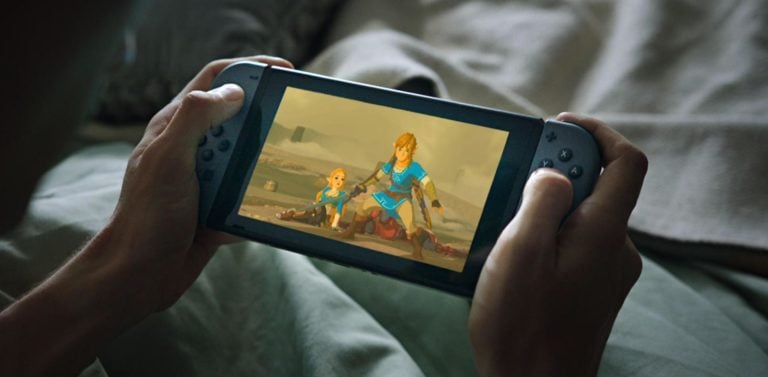 Additional reporting by Tom Ivan
The World Health Organisation (WHO) has officially recognised gaming disorder as an international disease.
The organisation has been looking into the public health implications of excessive internet, computer and electronic device use since 2014, and last year it included gaming as a medical disorder in the 11th revision of the International Classification of Diseases (ICD), which is referred to by medical institutions and insurance companies around the world as a guideline for diseases.
ICD-11 was presented at the World Health Assembly today, where it was agreed to be adopted by member states. It will come into effect on January 1, 2022.
WHO defines gaming disorder "as a pattern of gaming behavior characterized by impaired control over gaming, increasing priority given to gaming over other activities to the extent that gaming takes precedence over other interests and daily activities, and continuation or escalation of gaming despite the occurrence of negative consequences".
It adds: "For gaming disorder to be diagnosed, the behaviour pattern must be of sufficient severity to result in significant impairment in personal, family, social, educational, occupational or other important areas of functioning and would normally have been evident for at least 12 months."
The games industry had argued that further research must be conducted before coming to any conclusion on the matter, and representatives from multiple nations today called on WHO member states to rethink their decision.
A statement released by the Entertainment Software Association (ESA) said: "The global video game industry—including representatives from across Europe, the United States, Canada, Australia, New Zealand, South Korea, South Africa, and Brazil—today called on World Health Organization (WHO) Member States to re-examine at an early date its decision to include "Gaming Disorder" in the 11th edition of the International Classification of Diseases (ICD-11).
"The WHO is an esteemed organization and its guidance needs to be based on regular, inclusive, and transparent reviews backed by independent experts. 'Gaming disorder' is not based on sufficiently robust evidence to justify its inclusion in one of the WHO's most important norm-setting tools."
Stanley Pierre-Louis, head of the ESA, said in January after meeting with WHO officials: "We believe that continued conversation and education is needed before any classification is finalized.
"In fact, leading mental health experts have cautioned repeatedly that classifying 'Gaming Disorder' creates a risk of misdiagnosis for patients who most need help.
"It's our hope that through continued dialogue we can help the WHO avoid rushed action and mistakes that could take years to correct," Pierre-Louis added.
"The billions of video game players around the world who will be affected by an ICD-11 classification error deserve action based on meticulous research."
According to South Korean news agency Yonhap, the country's health ministry plans to set up a consultative body to discuss how to deal with the WHO's decision.
Seoul's culture ministry has informed the WHO that it's opposed to classifying gaming addiction as a disease, it said.
The culture ministry and the Korea Creative Content Agency (KOCCA) are reported to have argued that game addiction in young people involves psychosocial factors such as stress at school, social support and parental behavior, citing a five-year study by Konkuk University.
Kang Gyeong-seok, who oversees games at KOCCA, said that classifying excessive game time as a disease only serves as an extreme restriction on the industry and "can't be a fundamental solution".
Related Products
Some external links on this page are affiliate links, if you click on our affiliate links and make a purchase we might receive a commission.