Gallery: Sony releases 28 new PlayStation 5 console and accessories images
Showing off the DualSense controller, Pulse 3D headset and more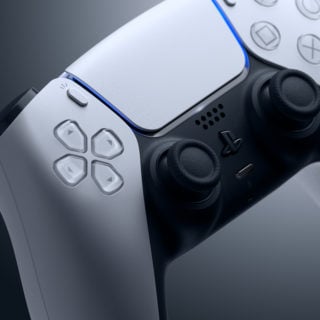 Sony Interactive Entertainment has published a new gallery of PlayStation 5 images, offering a close-up look at the next-gen console and its accessories range.
The PS5 release date is November 12 in the US, Japan, Canada, Mexico, Australia, New Zealand and South Korea, with the rest of the world getting the console on November 19.
However, the release date for PS5 accessories was recently brought forward to October 30 in the US, and to November 12 in the UK.
PS5 is priced at $500/€500/£450 for the standard edition and $400/€400/£360 for the Digital Edition, with the only difference between them being the former's inclusion of a disc drive.
The first PS5 unboxing videos were published by various media outlets earlier this week after US-based publications received their review units.
Sony said this week that it's bullish about PlayStation 5's short-term sales outlook and hopeful of outselling PS4 in the long-term.